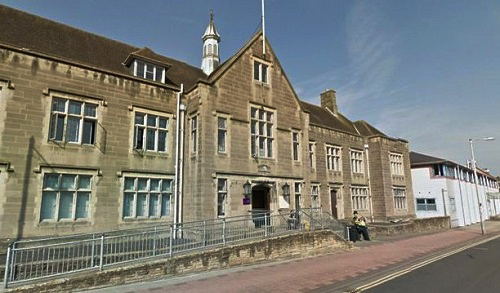 A Cleator Moor man has been charged with sexual assault on a female.
Joshua Walter Rudd, 25, appeared before magistrates in Carlisle by way of a video-link alongside Mike Wollaghan from his lawyers office in Workington.
Rudd of Duke Street, Cleator Moor entered no-plea when the allegation that he intentionally touched a girl and that touching was sexual when she did not consent and he did not reasonably believe that she was consenting was read out by the court legal advisor.
During the short hearing few details were given,  but it was stated the alleged assault on the girl was over clothing and took place at Whitehaven.
Rudd is now expected to appear before a judge at Carlisle Crown Court on July 24, unconditional bail was granted until that date.