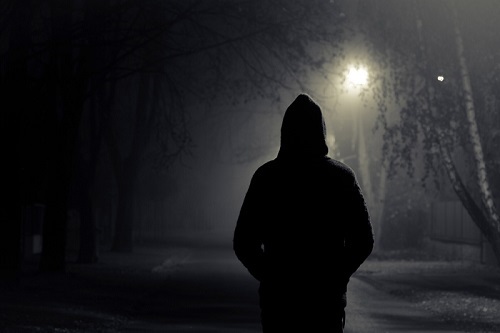 Police are investigating an incident of criminal damage being caused to several parked vehicles around 2.30am Sunday morning (21st June).
A male described as being in their late teens has damaged several vehicles in the Westfield Drive area of Workington.
Anyone with information should call PC 2102 on 101 or Crimestoppers anonymously on 0800 555 111, quoting log 43 of the 21st June.