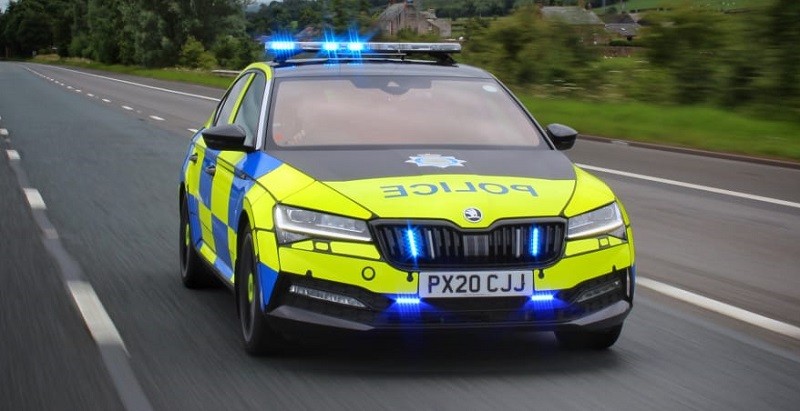 A SELF-employed criminal psychologist has been fined after travelling too fast in poor conditions on the M6 near Penrith.
Dimo Mladenov, 32, was behind the wheel of a Nissan Primera on an unlit stretch of the northbound carriageway on November 18, and failed to adjust his speed in view of freezing, foggy conditions and reduced visibility which was down to 70 metres – and less at certain points.
Prosecutor John Moran told North and West Cumbria Magistrates' Court in Carlisle: "He was continuing to drive in excess of the 70mph speed limit and therefore would not have been able to stop if there was an emergency because of the conditions."
Mladenov, of Norris Green Road, Liverpool, admitted careless driving and was said to be "incredibly ashamed" of the offence. The court heard he had begun work as a self-employed criminal psychologist 18 months ago, but had been hard hit personally and professionally due to Covid-19, he and his partner having tested positive just prior to lockdown.
"He was not in a rush. He accepts he was in the wrong. It was poor judgement on his part," said Emma Procter, defending. "He expresses his apologies to the court and to the wider public in general for his uncharacteristic behaviour."
Mladenov was fined £100, ordered to pay costs and a surcharge, and given six penalty points.