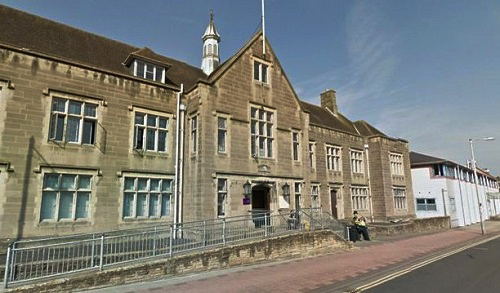 A man was sentenced on Monday (Aug 10) at Carlisle Magistrates to eight months in prison following a burglary at a property on Inglewood Crescent, Carlisle.
Simon Highmore, 30 of Newtown Road, Carlisle was jailed for burglary with intent to steal and possessing a controlled drug of Class b – Amphetamine.
On Sunday 9th August at around 1:30am Highmore was disturbed by the home owner, a man in his 80s, leaving with items from the victims shed. The victim along with a family member prevented Highmore from leaving the scene before Highmore began to struggle in attempt to get away.
The victim with help of another family member called for help having detained the man for nearly an hour before his neighbours helped to detain Highmore until police arrived and he was arrested.
A/Inspector Peter Aiston said: "Whilst we would discourage people from taking direct action, I would like to personally thank the victim for his incredible bravery and determination.
"Thanks to him, the suspect was apprehended and justice has now been served."