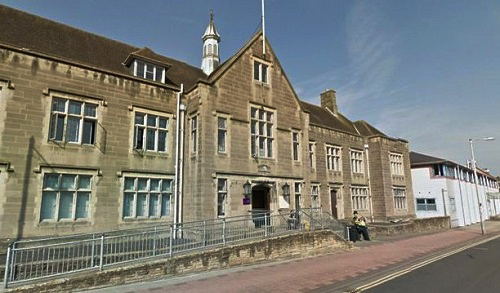 A Carlisle man has admitted stalking his ex-partner when he appeared before Carlisle Magistrates Court Court today (THURS).
The charge is between May 1 and July 20 he pursued a course of conduct which amounted to stalking.
District Judge Gerald Chalk heard how Daniel Jon Wallace, 31, of Pennine Way, Harraby, Carlisle sent numerous text messages which were abusive and of a derogatory nature.
The judge was then told Wallace also sent a photo of a naked woman and a naked photo of himself. He also entered the victims property uninvited but left after the woman shouted for a female friend upstairs.
A victim impact statement was read out in court, which stated the female "now felt like a victim in her own home and this was no way to live, she is scared of him, he gets very angry and knows where she lives".
Wallace was sentenced to a custodial sentence of 70-days, he appeared in court today by video-link from remand, a restraining order was also imposed for a period of three-years not to contact the victim in any way including social media or in person. He has also to pay a victims surcharge of £128.