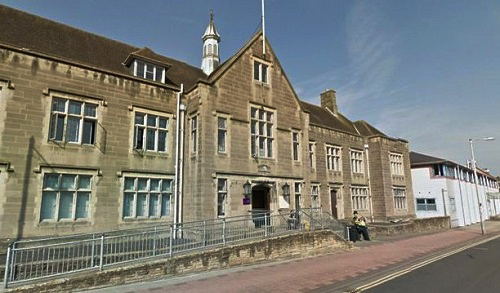 A Penrith woman kicked a female victim in the head while she was laying on the ground a court has heard.
Siobhan Graham, aged 34 appeared before District Judge, John Temperley sitting at Carlisle Magistrates Court in Carlisle, she pleaded guilty to assault by beating on October 27, 2019 in Penrith.
The judge was told the incident took place outside the Grey Goat, the victim, Anna Sewell was walking to get a taxi when she heard abuse been shouted at her including the word "scummer" and various other abusive words from Mrs Graham.
A fight in the street started between the females, the victim was punched in the face and kicked by the defendant while laying on the pavement.
CCTV images of the incident where shown to the court which showed the scuffle and the victim being kicked, the fight was broken up by people waiting outside the pub. The judge was told the pair know each other from school and didn't get on well then.
The court was told Graham doesn't normally go out for a drink this was a special occasion with friends, she is a single mum and in work and is ashamed of what took place the judge was told.
The judge told Graham of Pategill Park, Penrith there was potential for the incident to escalate, it was outside a pub and drink was an issue, the kick was with a shod foot [wearing shoes] but not a full kick.
Graham was given a Community Order which includes a house curfew for 8-weeks between the hours of 8pm and 7am this will be electronically tagged, she has to pay £200 in compensation to the victim, plus court costs of £175.