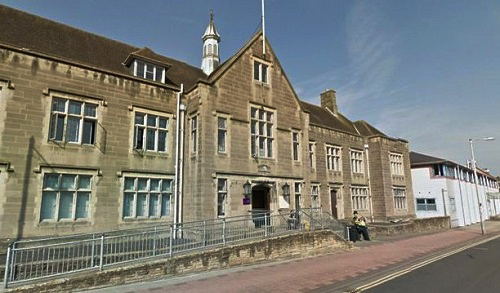 A Wigton pensioner has pleaded not-guilty to two-allegations of causing harassment without violence.
David John Potts, aged 75, from Sevenoaks Terrace, Wigton, is accused that between September 28, 2019 and March 15, 2020 in Wigton he pursued a course of conduct which amounted to the harassment of two people, which he should have known amounted to harassment against them, by swearing, being abusive and threatening to assault them, also threatening them with a crow bar and a stick, also banging on their house door and making accusations.
Then between October 1, 2019 and March 11, 2020 another allegation of harassment to a different couple, banging on their door and threatening them in a similar manner as the first-allegation.
Potts denied both allegations when he appeared before Cumbria Magistrates Court, he was remanded on unconditional bail until his trial which is expected to take place on January 14, next year at Carlisle Rickergate Magistrates Court.