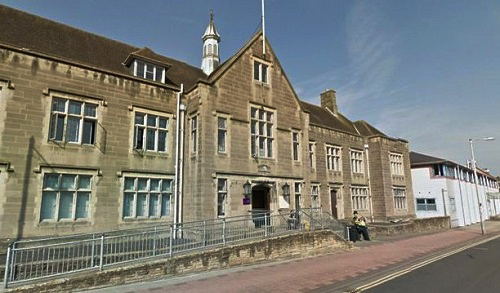 A Carlisle woman has appeared before Carlisle Magistrates Court and pleaded guilty to causing damage to her ex-partners house window.
Jacqueline Carruthers, aged 58, gave her address as South Henry Street.
The court was told at around 11.30pm on Thursday May 21 the defendant went to an address on York Gardens where her ex was living with his new partner.
She was outside the property knocking on the windows and shouting abuse towards her ex and his new partner.
Stuart Parkinson the victim went out to speak to Carruthers and she shouted "come on hit me", she was very intoxicated the prosecutor told the magistrates.
She then went towards the house and started to hit the windows with a mug which left marks. The court was told the victim was fearful for himself, his partner and his property during the sustained incident.
Carruthers pleaded guilty to using threatening/abusive words or insulting words and behaviour, also causing harassment alarm or distress, the third offence was causing criminal damage.
In mitigation it was stated she has mental health issues and this has got worse during "lock-down", Carruthers was self medicating with alcohol and this can lead to paranoid tendencies, she is now getting help, Sara Budniak defence lawyer told the magistrates.
Carruthers was placed on a Community Order with an electronic "tagged" house curfew for eight- weeks between 7pm and 7am, she has to pay compensation of £200 for the damaged windows and court costs of £180.