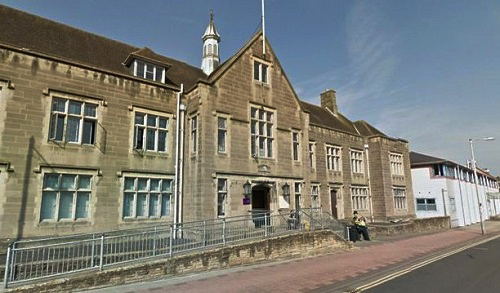 A Carlisle man has appeared in custody before a judge and pleaded guilty to nine shop thefts.
Andrew Mitchell, 31, of Waldergrave Road, Carlisle appeared by video-link at North and West Cumbria Magistrates Court.
District Judge John Temperely was told this was a "spree of high-value thefts" the offences took place between August 26 and September 17, in that he stole bottles of alcohol from the Tesco store on the Viaduct in Carlisle and from the Warwick Road store.
Amongst the stolen items were 8-bottles of Bollinger champagne, 28-bottles of Grey Goose vodka, 5-bottles of Lancet Pink champagne, 2-bottles of Gordon's Gin and 4-bottles of Gordon's orange gin. With a number of other allegations of the theft of alcoholic drinks, the alleged thefts amounted to almost £3,000.
He also breached two-criminal behaviour orders from September 16 and 17, when he was already banned from entering the Tesco's on the Viaduct by a Criminal Behaviour Order.
Mitchell originally pleaded not guilty to nine alleged shop thefts and the two-alleged breaches of a criminal behaviour order, however today [THURS] when the charges were read out to him he pleaded guilty to all eleven charges.
He was sentenced to a jail term of a total 42-weeks in prison, half will be served in prison and the rest in the community he was told.