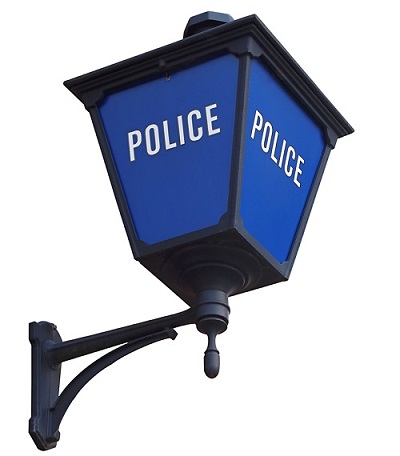 Two men who were arrested on Friday morning (9 October) at a property on King Street, Wigton, have now been charged.
Xhulio Mezuri aged 27, and Arnaldo Lleshhi aged 28, have both been charged with production of a controlled Class B drug and have been remanded in custody.
A Cumbria Police spokesman said: "Approximately £350,000 worth of cannabis was seized from the property following an investigation which resulted in a warrant being issued to search the property.
"Both men will appear at Carlisle Crown Court on the 9th November, 2020."