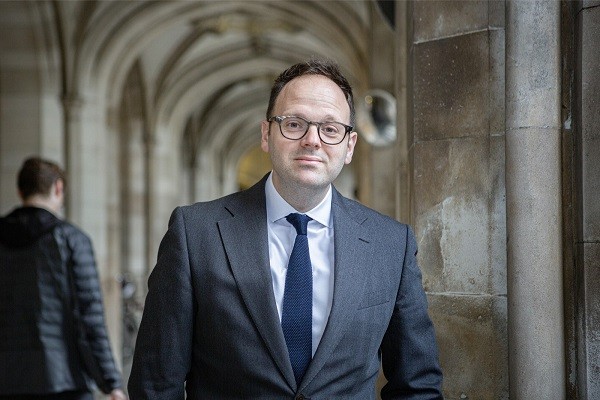 Last Thursday, community leaders in Barrow asked the Government to impose new Covid-19 restrictions to bring the area in line with measures taken in the North East.
The request, which covers the Barrow Borough Council area, comes as the Covid-19 infection rate continues to accelerate and hospitalisations mount.
On Monday Barrow Borough was placed in the medium alert level although it is expected for the area to be placed in a higher category later this week.
This will cause a change in restrictions for many local businesses and the local MP for Barrow and Furness, Simon Fell, is to hold a 'virtual Town Hall' on Friday 16th at 1pm, for any local business owners who may be concerned about the pending stricter measures coming into place.
Commenting, Mr Fell said: "I'm aware that many small business owners will have questions and concerns around these new, stricter measures for Barrow Borough. So, I'm holding an open meeting which all small businesses in our area are welcome to attend, to give people the opportunity to ask questions, share concerns and to hear the rationale behind the decision making."
The meeting is open to all and takes place on Friday 16th October from 1pm. Any residents who wish to join should email [email protected] by 10am on Friday 16th October.