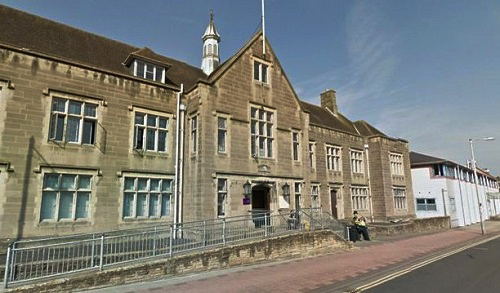 After a spate of break-ins in the Penrith area, a 36-year-old man appeared from police custody at North and West Cumbria Magistrates Court in Carlisle.
Michael John Torrance of Norfolk Road, Penrith, pleaded guilty to entering a building as a trespasser and stealing items, the three-offences occurred on October 19, when he stole a STIHL chainsaw from a outbuilding at a Stoneybeck farm, valued at £300.
He also entered a building at Salt Cottage, Maidenhill, Penrith, and stole a STIHL chainsaw, hedge cutter, leaf blower and a hacksaw, value unknown.
On the same day he entered bungalows in Penrith with intent to steal.
Torrance pleaded guilty to the three charges, he was committed to Carlisle Crown Court to be sentenced and was remanded in custody until November 24, the court was told he has 22-previous offences and four of failing to surrender to bail.