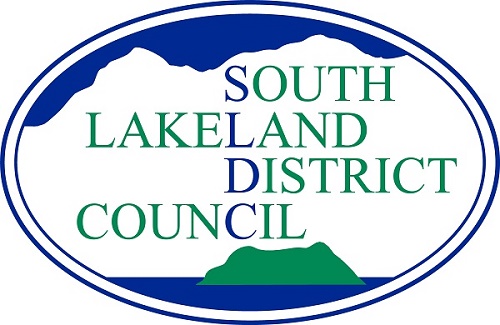 South Lakeland District Council will be temporarily closing the front counter reception at its main offices in Kendal to face-to-face enquiries from tomorrow.
The counter is to close at 2pm on Wednesday 4 November to comply with government guidance ahead of the new national restrictions which are set to be introduced from Thursday 5 November to Wednesday 2 December to slow the spread of Covid-19.
Residents are being encouraged to visit the council website at www.southlakeland.gov.uk where they can find information, make payments and report a range of issues. Our Customer Services team is still working and can be contacted by email on [email protected] or by calling 01539 733333.
The council has received a high volume of calls and emails from businesses asking about how they can apply for support grants. Further details are expected from the Government in the coming days, and updates will be announced on the SLDC website and social media as soon as possible.
Meanwhile, play areas managed by the council are to stay open in line with government guidance to take daily exercise outdoors. Families are reminded to stay safe by observing social distancing and washing their hands after play.
Kendal's indoor market will be closed, but outdoor market stallholders can continue to trade if they sell food produce.
At Ferry Nab, Windermere, winter boat storage has been suspended until early December.
Meanwhile, the council's leisure provider, GLL, has announced it is temporarily closing its leisure centres, pools and gyms – including Ulverston and Kendal – to support the new restrictions.
Council staff will continue to work to deliver essential services and as part of the county-wide Coronavirus response.
Anybody at risk of becoming homeless who needs urgent help can still call our Homelessness Team on 01539 733333.
Any documents that need to be handed in to SLDC can be left in a sealed envelope in the post box at the council's Kendal offices. The post box is next to the main office entrance in Angel Yard.
SLDC Chief Executive Lawrence Conway said: "It is vitally important that everyone heeds the advice to stay at home, but that doesn't mean you can't speak to us. Our website, email and phone channels are still open and we have customer service staff available to deal with enquiries.''