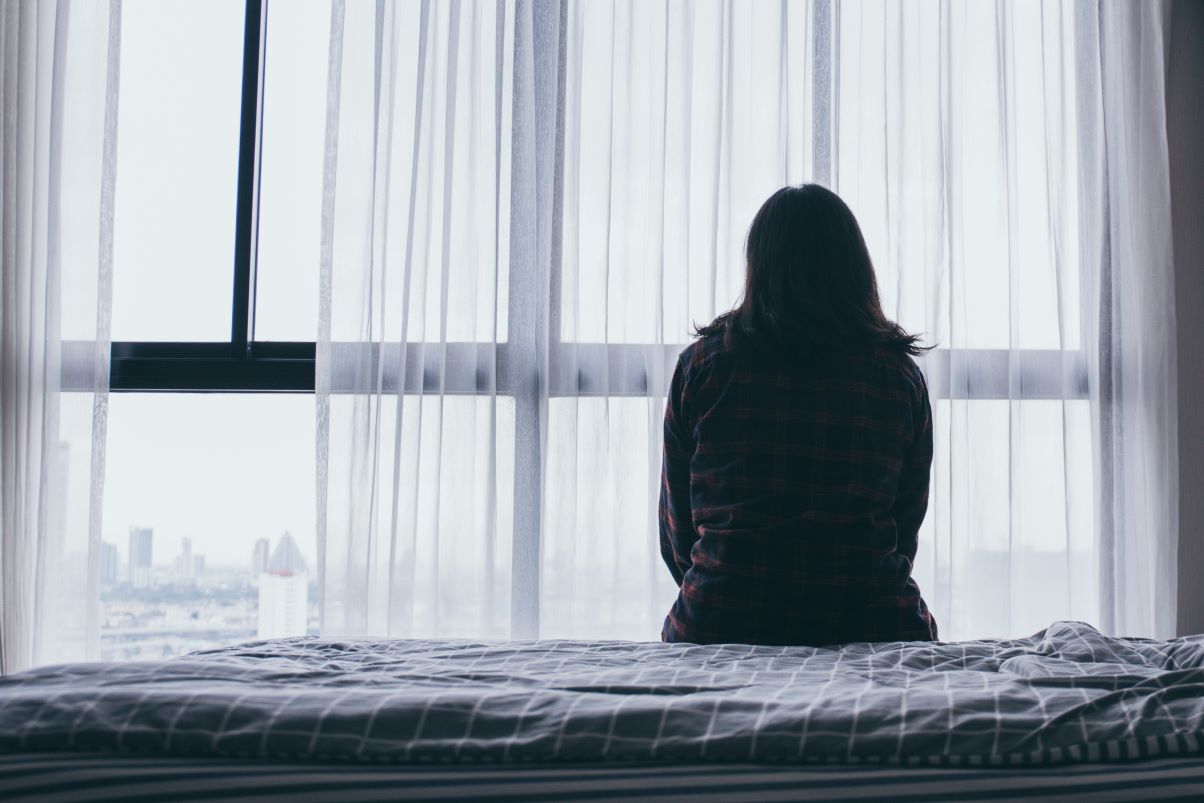 An agency which supports victims of sexual violence is celebrating its fifth birthday.
The first agency of its kind in Cumbria, Bridgeway Sexual Assault Support Services was set up to help people who have been victims of rape, sexual assault and sexual abuse.
Since opening in December 2015, the Bridgeway has received 1,211 referrals of sexual violence and rape and between October 2019 and October 2020, 120 people have been offered an examination and 97 referrals have been made for people to receive support.
The agency is made up of several partners – the Sexual Abuse Referral Centre, Victim Support, Birchall Trust and Safety Net and funded by the office of the police and crime commissioner, NHS England, clinical commissioning groups, Cumbria County Council and district councils.
Services involve the forensic-medical service at the Sexual Assault Referral Centre and support from the Independent Sexual Violence Advisors.
Also included are the therapeutic services which are provided by The Birchall Trust in Barrow and South Lakeland areas, and by Safety Net in the Allerdale, Copeland, Carlisle and Eden areas.
The services available at The Bridgeway have gone from strength to strength and all the agencies involved have received national accreditations, awarding them for their high standards of service.
Cumbria's police and crime commissioner, Peter McCall, said: "It's incredible to see how these services have helped victims in Cumbria to move forward, cope and take steps towards recovery.
"Five years ago, people had to travel outside of the county to receive sexual assault support services.
"Since then, we have developed a gold standard service that was never available to the people of Cumbria before and we aim to keep the high standard of care.
"Although incidents of sexual assault and domestic abuse in Cumbria have risen since the start of the pandemic in March, there is concern that this area of crime may still be under reported and that victims are not accessing the Bridgeway's support services.
"For any victims who have stayed with their perpetrator because they are worried that they could be breaching COVID-19 restrictions if they left their house – this is not the case.
"If you need to leave your home or current situation, because you have suffered from sexual violence or domestic abuse, COVID-19 restrictions do not apply. Please do not remain in a negative situation or suffer in silence. Help is available.
"I would always encourage victims of crime to report it to the police. However, if you want help without police involvement please contact The Bridgeway on 0808 118 6432.
"Sexual violence is a horrendous act that no-one should face. If you have been abused, you do not have to face it alone."
Detective Chief Inspector Jenny Beattie, Cumbria Constabulary, said: "The Bridgeway provides essential support and advice to victims of rape or sexual assault.
"Prior to the Bridgeway's inception five years ago, victims who wished to access the services a Sexual Assault Referral Centre (SARC) provides would have to travel outside of the county for this specialist care.
"We work closely with the team at The Bridgeway, who provide an incredible and professional service.
"As well as supporting victims, the Bridgeway collect forensic evidence which can be crucial in bringing offenders to justice.
"If you have been victim of rape or sexual assault, I would encourage you to report it to police, so that our specialist officers can help and support you in conjunction with the Bridgeway."
Donna Cardell, manager of The Bridgeway, said: "I can't believe it's been five years already since we opened.
"Cumbrian services understand the challenges living in a rural county can bring, The highly skilled and motivated staff at the Bridgeway are passionate about their work and always ensure that the client is the main focus of the care they provide.
"If you feel that you haven't given or gave consent to sexual activity please feel free to call The Bridgeway at any time to discuss this and we will help you decide what, if anything you want to do about it.
There are differing options available to you, as well as reporting to the police, you can also discuss coming to The Bridgeway as a self-referral."
For more information or help, visit www.thebridgeway.org.uk or call on 0800 118 6432.