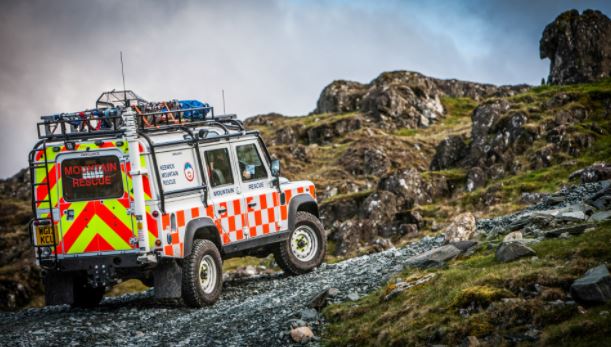 A man who dislocated his shoulder while descending Dale Head yesterday afternoon was helped down the mountain by his friend.
One of his other companions had gone on ahead to call 999 and alert mountain rescue but was unable to get a strong signal.
Nineteen members of Keswick mountain rescue team were mobilised and volunteers approached from Rosthwaite in Borrowdale and Littletown in Newlands.
A couple of team members also approached from Honister.
The casualty was eventually found on the descent to Newlands and was given pain relief before his shoulder was relocated.
He was then stretchered down towards Littletown and although an ambulance had been called he opted to travel to hospital with his friends.