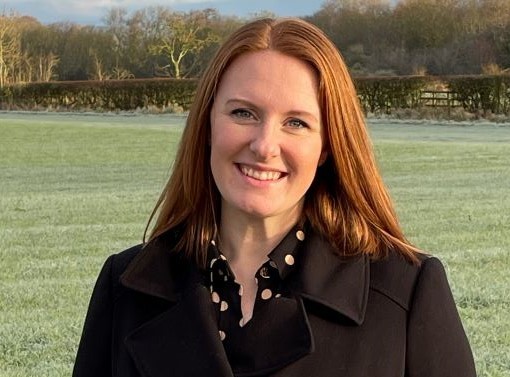 A leading Cumbrian accountants has appointed a new partner.
Joanne Thomlinson, who has been with Dodd & Co for 13 years is now the firm's 12th partner.
She joined in 2007 as a trainee chartered accountant after graduating from Lancaster University with a business studies degree and qualified as a chartered accountant in 2011.
Specialising in agriculture and the third sector, as well as acting for a portfolio of family businesses both across the county and nationally, Joanne's knowledge and expertise has helped her clients for many years, and more so during the recent changes following the effects of the pandemic.
Joanne has always lived in the Wigton area, and currently lives there with her young family.
She won Cumbria Woman of the Year in 2018, after being nominated for her tireless efforts and continuous campaigning over four years to free her brother and five other British men known as the Chennai 6, who were wrongly imprisoned in India.
Joanne said: "One thing I have always loved about Dodd & Co is the people. I have incredibly talented and dedicated colleagues, who have maintained a hardworking and determined attitude throughout the coronavirus pandemic.
"This has enabled us to support our clients through a challenging year.
"Even in such a difficult year, the positivity and camaraderie that is maintained whilst working from home was something to be reckoned with.
"I am very excited to start my new role as partner and thrilled to have been given this opportunity."