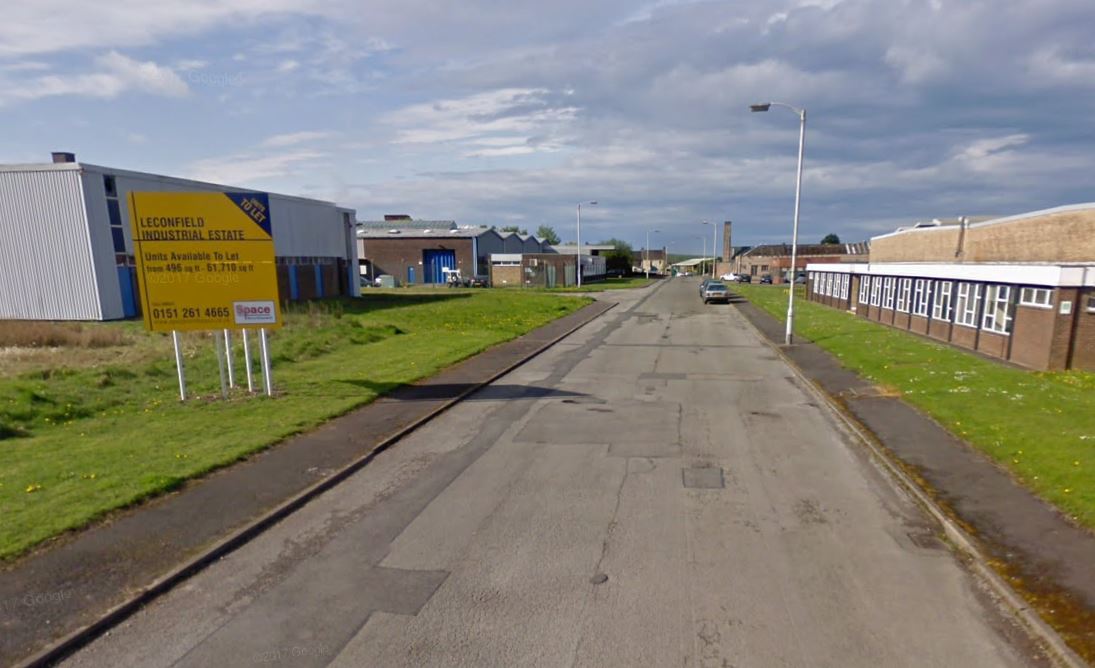 Cleator Moor's Leconfield Industrial Estate has been bought by Copeland Council and has the potential to create up to 800 jobs.
It plans to develop the site and work with new and existing tenants to create jobs and business opportunities within the community.
The council has been supported in the acquisition by Cumbria Local Enterprise Partnership.
Mike Starkie, Copeland mayor, said: "This is a significant day for Copeland Council and for Cleator Moor, and signifies our ambition for the town, residents and business community.
"Leconfield Industrial Estate has been underused for many years, but now under public ownership, the much-needed redevelopment can take place."
If fully developed, the site has the potential to provide employment for between 500 and 800 people.
Copeland Council has engaged Avison Young, the global property advisory firm, to support the strategic and coordinated development of the site over the next five to 10 years.
Mr Starkie added: "Our vision is that the town can become home to a number of new technology and engineering-related enterprises along with associated skills and academic development organisations."
Jim Jackson, chair of Cumbria Local Enterprise Partnership's Investment Panel, said: "I am delighted that Copeland Borough Council's purchase of Leconfield Industrial Estate is now complete and that regeneration can begin.
"Cumbria LEP supported this project by providing £1.14m of Growth Deal funding, which will help deliver the developed vision for Cleator Moor.  The purchase of the Leconfield Industrial Estate brings it into public ownership, and means that development will be coordinated, aiming to maximise economic and social value.
"The acquisition seeks to the increase in the creation of new additional jobs and economic activity for Cumbria."
View the latest plans for the Leconfield Industrial Estate – revealed in June 2021 – here.