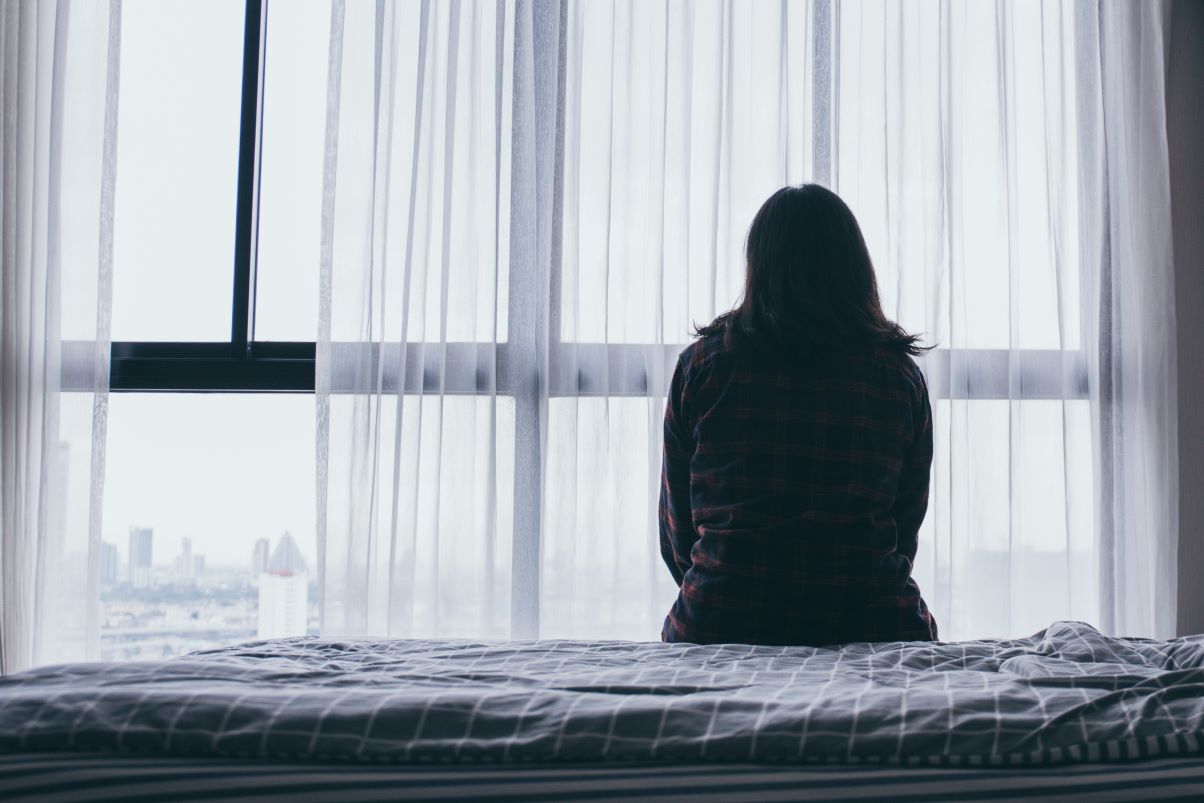 Views of women and girls across Copeland are being sought to help shape government strategy to tackle violence and abuse.
The Government is updating the Violence Against Women and Girls strategy and said it wanted to make sure that the views of people have been affected by abuse and/or violence are at the heart of it.
People have until February 19 to share their views anonymously and Copeland MP Trudy Harrison is urging those who have experiences or views to come forward.
This not only includes frontline professionals and academics, victims and survivors, but their families and friends and members of the public in Copeland who have been indirectly affected.
You can participate in the call for evidence by completing the public survey.
Mrs Harrison said: "It takes an immense amount of courage for those who have been subjected to violence and abuse to speak out, and I commend those who have taken the steps to do so.
"The information gathered so far has been instrumental in helping to combat acts of gender-based violence, but we must go further to stop these appalling crimes through a new strategy to tackle Violence Against Women and Girls.
"I am urging all those who have experienced such devastating and often life-changing crimes, both directly and indirectly to help shape this strategy in order to protect all women and girls and put an end to these harmful and mostly hidden crimes happening in our society."