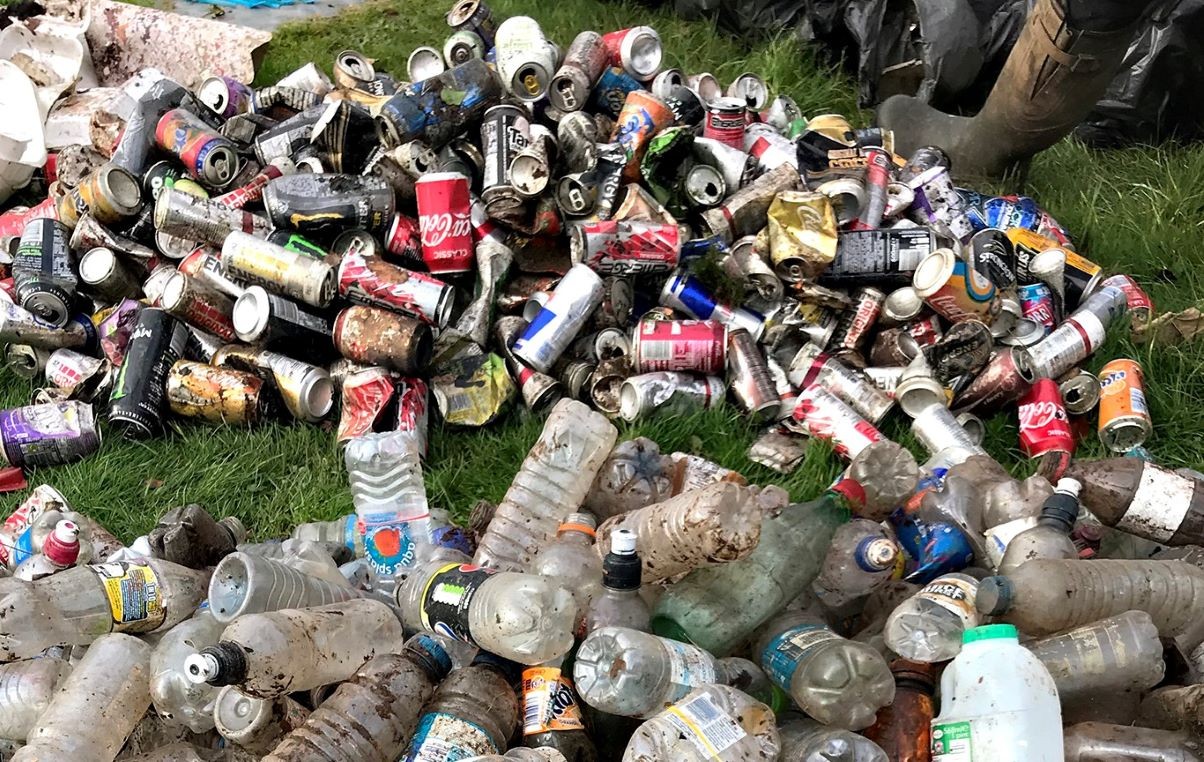 A Cumbrian environmental charity is calling on everyone in Carlisle and the Eden Valley to pledge to help make rivers cleaner and healthier.
Eden Rivers Trust has launched Act for Eden online, which asks for people to make a small change to something they do every day for two months.
There are 10 promises to choose from, including take ditching disposables, taking shorter showers, being a legendary litter picker, eating sustainable seafood or gardening for Eden.
The trust said they were easy to do and are either no cost or low cost.
Julie Lawrence, head of engagement for Eden Rivers Trust, said: "Rivers are our lifeblood.
"We rely on them for clean water, food, leisure, health and our wellbeing.
"They are a precious resource that is under serious threat from us – from the way we live and the everyday things we do without thinking about what the consequences are for our drinking water, wildlife and the people we love.
"But it's not all bad news, by making a promise to Act for Eden, each one of us can help our rivers by just making a small change in our everyday lives.
"If lots of people make the same change – well, that's people power at its best and together we can make a big difference."
The average person in the UK buys 150 disposable water bottles a year and many of them are thrown away after only one use.
While out cleaning up riverbanks with schoolchildren in 2019, over 68 per cent of litter picked up by Eden Rivers Trust was found to be disposable plastic such as food wrappers, plastic drinks bottles and plastic bags.
By using a reusable bottle or cup instead of single use ones, buying/making a washable face covering or reducing your reliance on takeaways, you can reduce the amount of plastic you use that could find its way into our rivers by being carelessly discarded or carried by the wind from rubbish tips and bins.
Visit www.actforeden.org.uk, choose a promise and decide what change you will make.
There's lots of handy tips and inspiration to help you get started and Eden Rivers Trust will provide inspiration and motivation along the way to help you keep your promise. .
The trust hopes that once people have completed their two-month promise they will have found it so easy to make a change that they will want to carry on with it – and keep helping Eden's rivers and wildlife.