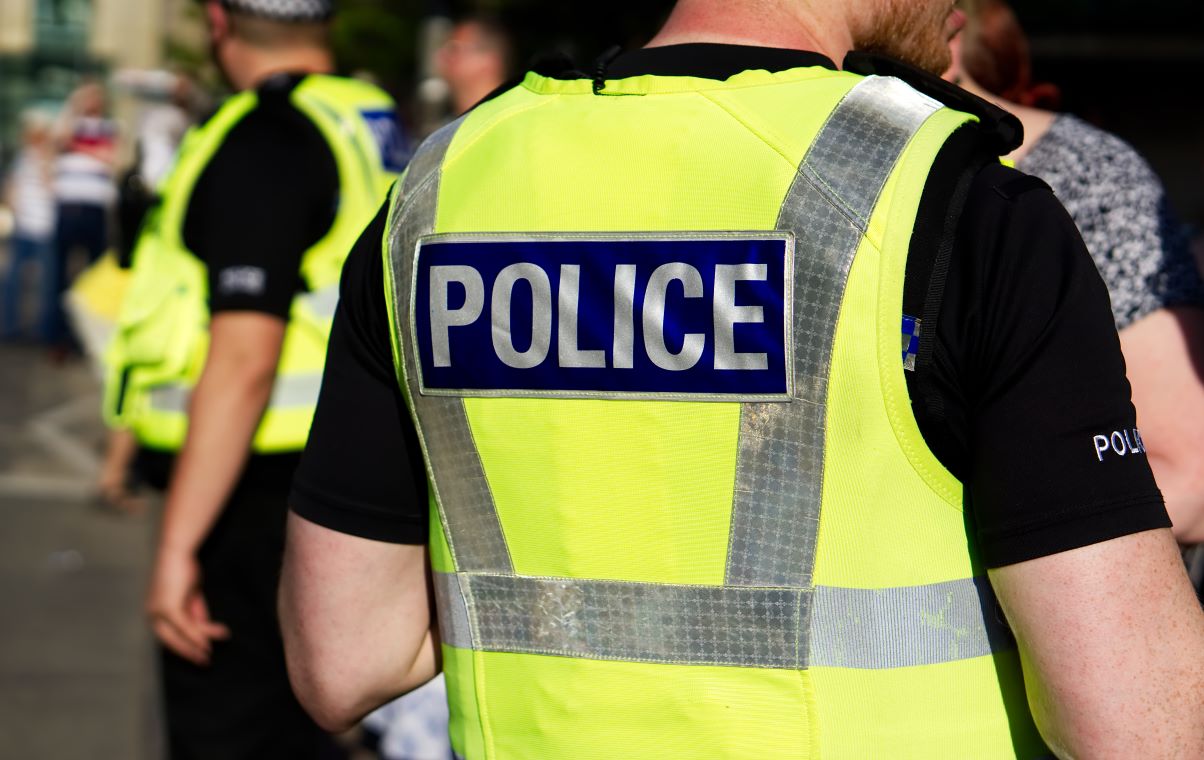 Cumbria police have responded to social media claims that people in the Eden area are being pushed over  in the street and their dogs taken.
The constabulary said it had only received one report of a similar incident, but the dog was not taken.
In a post on Facebook, Eden Police said: "We have received a single report of a male, who was out with a dog, having been approached by a male who tried to take the dog lead.
"This incident occurred in Penrith on the on 27th January in the afternoon.
"The dog was not taken. The male apologised for the incident.
"Investigations were conducted and the incident was identified as a local male suffering a mental health episode."
A foxhound puppy has been stolen from a kennel in Orton and, the police said, enquiries were ongoing.
The post added: "Cumbria Police have received no further reports of dogs having been taken."