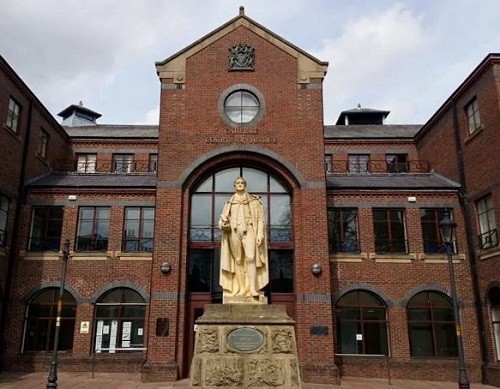 A Kendal man has been found not guilty of all child sexual assault allegations which he faced.
Ryan Toal, 31, denied seven charges and was this week acquitted by a jury following a trial at Carlisle Crown Court.
Four had alleged sexual activity with a child, one alleged sexual assault, one alleged attempting to sexual assault a child, and one alleged causing or inciting a child to engage in sexual activity.
During the trial, jurors heard allegations made by the male complainant.
But, giving evidence during the hearing from the court witness box, Mr Toal was asked by his barrister: "Did you ever, at any time, on any occasion, touch (the child) in the way that he claims you did?"
Mr Toal responded: "No, I did not."