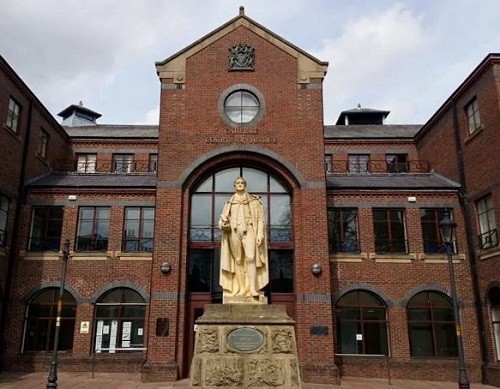 A Workington woman has been sentenced after bogus online Universal Credit claims were made in her name — and more than £3,000 paid out.
Alisha Agnew, 28, of Cross Street, was in receipt of the living cost payment help around the turn of 2019. This ended in February of that year.
But once in March, 2019, and then twice on a single date in May, online Universal Credit claims were made in Agnew's name using the same details.
On both occasions there were swift and repeated "change of circumstances" amendments to the applications.
One stated she had housing costs to a private landlord; another claimed she was the primary carer for three children; and there were also requests for advance credit claims.
Payments totalling £3,028 were then made although the claims were closed when requests for evidence were met with silence.
During an interview in late 2019, Agnew confessed to living rent-free with her grandparents during that period, and never having primary responsibility for any children.
She knew she wasn't eligible for payments due to her paid work as a cleaner.
There had been written offers of an administrative penalty but the matter moved to prosecution after she failed to engage with appointments.
Agnew admitted three charges of dishonestly retaining an unlawful credit.
Prosecutor Andrew Evans said it had been a "targeted attempt to exploit an Achilles heel in the Universal Credit system", accepted the efforts were "doomed from the start" but did not dispute Agnew had help.
Judith McCullough, defending, said the case had been a "salutary lesson" for the defendant – now the mother of a young child and a woman without previous convictions.
Imposing a 12-month community order and a five-month electronically tagged night time curfew, Recorder Philip Grundy told Agnew of her criminal conduct: "You were always going to get caught. You are now in the dock for sentence."