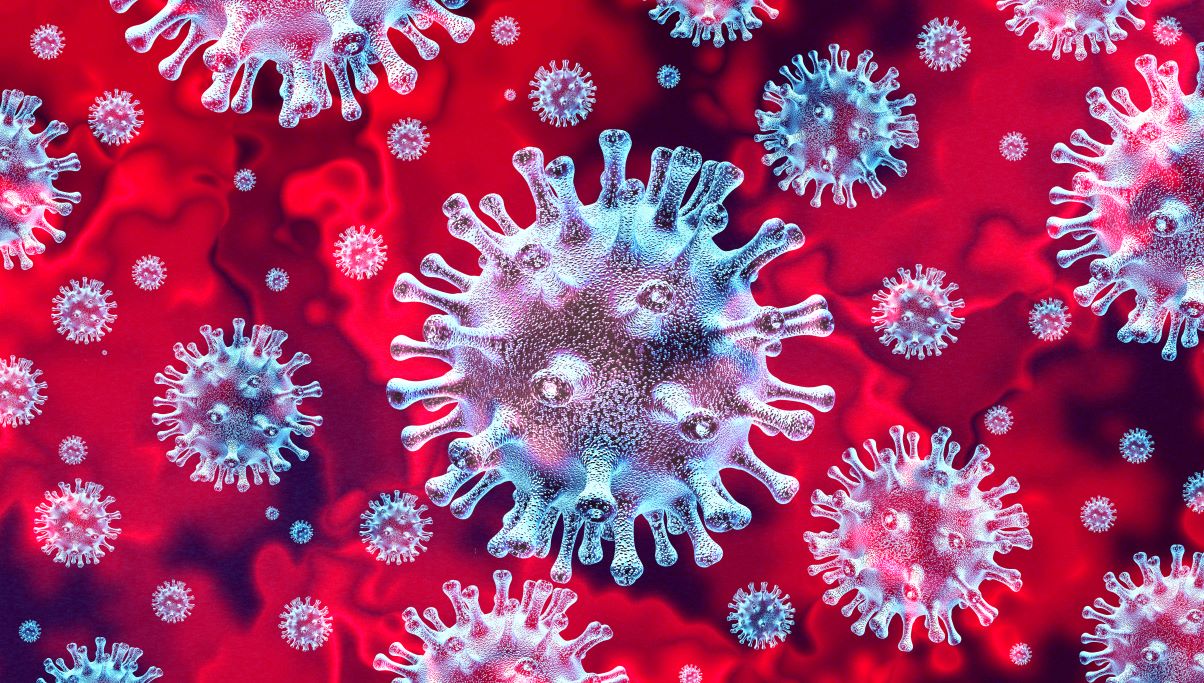 New COVID-19 infections have fallen by 35 per cent, week ending February 5 and the county has passed the peak for coronavirus deaths, latest figures reveal.
The county council said while new hospital admissions also fell, the number of patients being cared for in hospital remained high at around the levels seen during the first wave in April last year.
The high numbers in hospital reflect the length of time that it takes for the virus to run its course, and the fact that in this latest wave patients tend to be sicker. Intensive care units are still exceptionally busy.
A statement from the authority said: "This continues to impact on hospitals' ability to deliver routine care. It will take some time for the reduction in community cases to reduce the pressure in hospitals.
"Positively, data now also indicates that Cumbria has passed the peak for COVID-19 deaths in this latest wave."
Colin Cox, Cumbria's director of public health, said: "The continued drop is good news and reflects the efforts people have been making to stick to the lockdown rules.
"But we need to put the numbers in context, last year Leicester went into full lockdown when there were 50 cases per 100 thousand; our infection rate is still three to four times that.
"So, any notions that we can start to take it easy are really wide of the mark, now is the time we need stay the course and drive infections right down.
"Only then can we be confident about getting back to normal. At the current rate of decline that isn't too far away, but we'll only get there if people keep going and stick to the rules."
This week's report shows:
There were 866 new cases in Cumbria (a decrease of 466, -35 per cent, from 1,332 cases in the previous week)
Allerdale overtook Carlisle in having the greatest number of new cases (+265 new cases)
Allerdale also overtook Carlisle in having the highest rate of new cases (271 new cases per 100,000 population)
Rates in Allerdale and Barrow-in-Furness were above the national average rate (England = 202 new cases per 100,000 population)
Rates in Allerdale were also above the regional average rate (North West = 238 new cases per 100,000 population)
New cases decreased from the previous week in all Cumbrian districts, with the biggest proportional decrease in Carlisle (-59 per cent)
Allerdale had the smallest proportional decrease of all Cumbrian districts for the 2nd week in a row (-15 per cent).