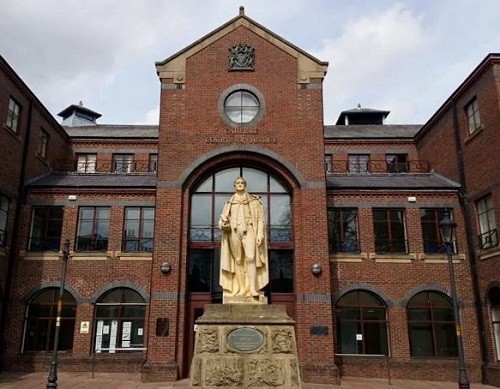 Two men have been found not guilty of the alleged rape of two schoolgirls at a house in Carlisle.
James Nelson, 35, and Arran Toal, 37, had each denied one charge which alleged the rape of two different girls on January 20 2018.
The charges arose out of an alleged incident at Toal's Hillary Grove home in Harraby on that evening.
During a trial at Carlisle Crown Court in the past week, jurors have heard evidence from both girls and also from Nelson, of Crossgates Road, Hallbankgate, and Toal.
The men both insist that no sexual activity occurred.
Late this afternoon, Toal and Nelson were each found not guilty of the rape charges by the jury, after almost seven hours of deliberations.
Jurors have not yet reached verdicts on two alternative counts which the men also each deny.
These allege sexual activity with the respective children.
The jury was sent home for the night by Judge Simon Medland QC, and is due to resume deliberations in the morning.