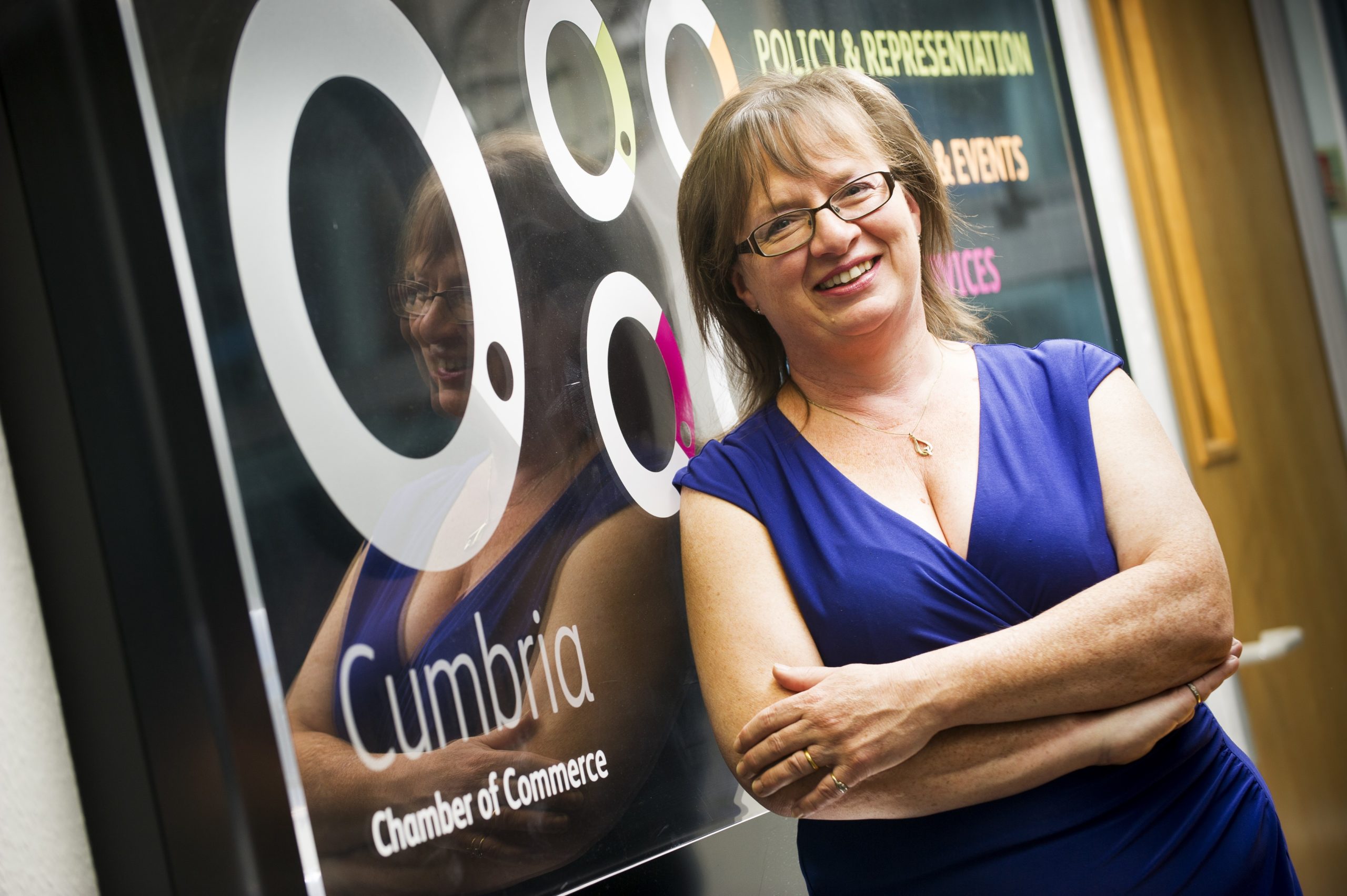 Cumbria Chamber of Commerce is calling on the Chancellor to use next week's Budget to help struggling businesses survive the last leg of lockdown restrictions.
The Government has announced an "irreversible" roadmap for lifting lockdown starting with the reopening of schools on March 8 leading to the end of all restrictions on June 21.
Chamber Managing Director Suzanne Caldwell said: "Businesses are relieved to see a way forward but the timetable isn't set in stone and could slip if Covid infections start to creep up again.
"Lockdown has affected some sectors more than others with hospitality, non-essential retail and personal care services such as hairdressers particularly hard hit.
"It's vital that the Chancellor uses the Budget to extend support so that businesses don't fall at the final hurdle and slip into insolvency under just as the end of lockdown is in sight."
The Chamber is calling on Chancellor Rishi Sunak to:
Offer additional grant support for businesses;
Extend the Job Retention Scheme, due to end in April;
Extend Bounce Back Loans and other Covid loan schemes, which are due to finish in March;
Extend business rates relief and VAT deferrals.
Suzanne added: "The British Chambers of Commerce published a Coronavirus survey last week, which showed that many businesses are on the brink after a year of on-off restrictions.
"Almost a quarter said they would run out of cash within three months and a slightly higher proportion plan to make staff redundant when the Job Retention Scheme ends.
"Cumbria is particularly exposed because we have a high proportion of furloughed workers, many of them in hospitality.
"Our visitor economy should rebound this summer, given that limits on international travel are likely to boost staycations.
"But hotels, pubs and restaurants will never make up for the trade they've lost and we have to make that stricken businesses survive long enough to benefit from any upturn.
"We're lobbying hard through the British Chambers of Commerce and remain hopeful the Chancellor will listen."
Rishi Sunak delivers the Budget on March 3.