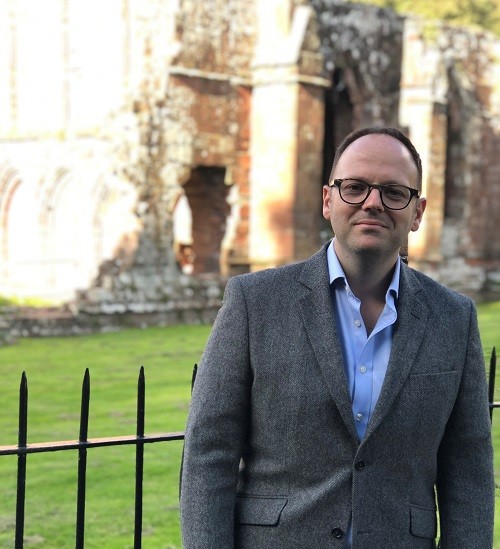 A Cumbrian MP joined with students from two schools to speak about the importance of staying safe and positive online.
Barrow MP Simon Fell joined North Walney and St Pius X Catholic Primary Schools in an event today hosted by Google on YouTube to highlight the Be Internet Legends programme.
Google and Parent Zone are now virtually delivering their educational programme Be Internet Legends which empowers seven to 11-year-olds to become safer, more confident explorers of the online world.
Research by Google suggests that 99 per cent of teachers say that online safety should be part of the school curriculum.
Since May 2020, Google and Parent Zone have been delivering hundreds of interactive live assemblies for children at home and in school, as well as teacher training workshops, professional roundtables and sessions for parents.
Be Internet Legends is in partnership with family internet safety experts Parent Zone, and it is accredited by the PSHE Association.
The programme has reached over a million children across the UK. It consists of five key pillars, which children from Barrow were taught today, to help them learn the essentials of how to stay safe online:
1. Be "internet sharp" – think before you share
2. Be "internet alert" – check it's for real
3. Be "internet secure" – protect your stuff
4. Be "internet kind" – respect each other
5. Be "internet brave" – when in doubt, discuss
Children from North Walney and St Pius X Catholic Primary Schools were also shown Interland – a free online adventure to make learning about online safety fun and informative.
Children find out how to avoid hackers, phishers and bullies and practise the skills they've developed from the programme.
You can visit Interland at g.co/interland.
"I was delighted to take part in the Be Internet Legends assembly for children in Barrow and Furness. It's so important that we teach children to thrive in a digital age and develop their digital skills, ones they need to explore the opportunities of the internet more safely.
"I'm pleased that Google and Parent Zone are leading the way on this important issue." said Simon Fell, MP for Barrow and Furness.
"We are delighted to virtually visit North Walney Primary School and St Pius X Catholic Primary School today to help teach children about how to Be Internet Legends.