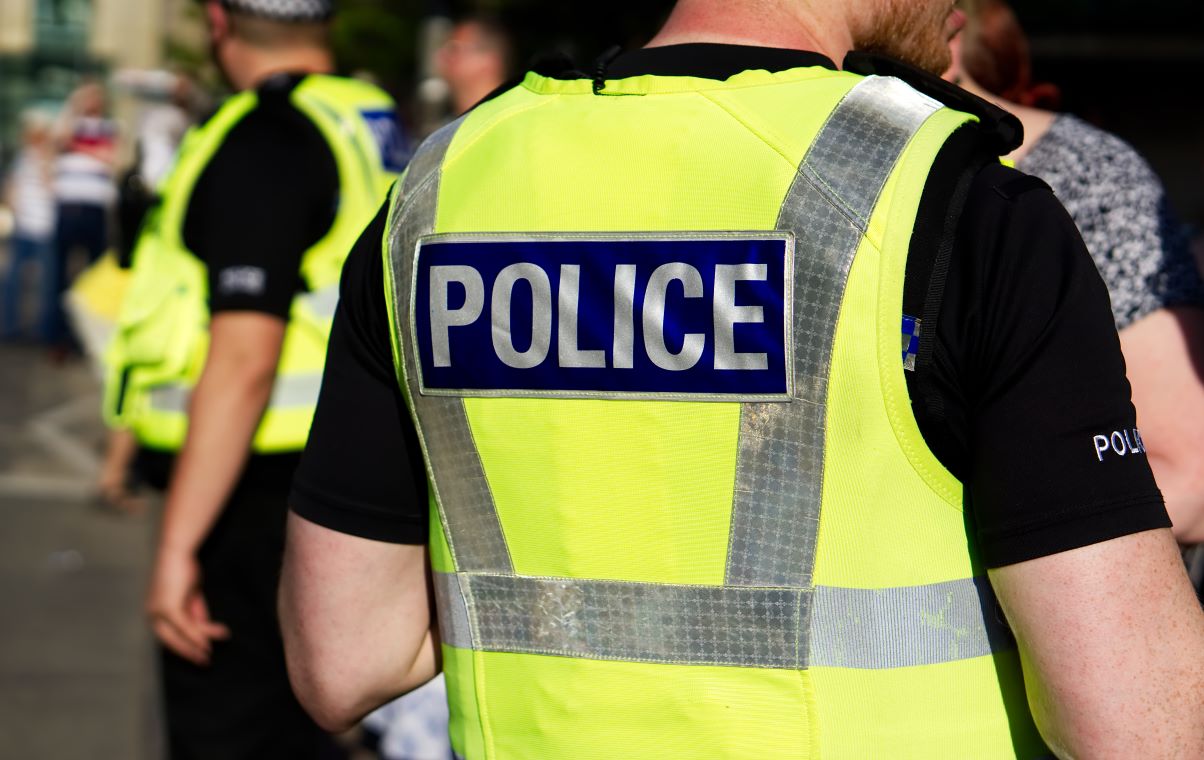 A female pedestrian was injured in Carlisle after being involved in a collision with a car, which drove off after the incident.
Cumbria police is investigating the incident, which happened at the pedestrian crossing between Viaduct Estate Road, Victoria Viaduct and Nelson Bridge at around 3.40pm on Saturday.
The vehicle was described as a burgundy car with a white sticker on the passenger door.
The pedestrian was female, with auburn hair. She was wearing a purple jacket.
The driver of the car is described as an senior man with a beard and glasses.
There was also a woman in the front seat of the vehicle.
The pedestrian sustained minor injuries.
Officers are keen to speak to anyone who may have witnessed the incident or anyone with dashcam footage.
Anyone with information is encouraged to contact police on 101, quoting incident number 123 of 6 March.
Alternatively, call the independent charity Crimestoppers, anonymously, on 0800 555 111.