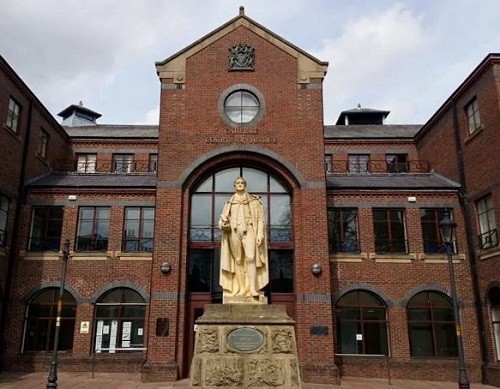 A man and woman accused of robbery and kidnap following two night-time incidents in a residential area of Carlisle are to stand trial later this year.
Police launched a public appeal for witnesses after receiving reports of alleged offences which are said to have occurred in the Botcherby area of the city in the early hours of January 28.
A 20-year-old delivering food and alcohol was alleged to have been threatened at about 1.20am.
Less than an hour later, a different man, also aged 20, is alleged to have been forced to drive to a cashpoint and withdraw cash, suffering a minor facial injury.
At Carlisle Crown Court today, Leona Danielle Curran, aged 38, and 23-year-old James Varah both pleaded not guilty to three charges they jointly face.
One alleges that they robbed a man of food and alcohol; a second alleges that they robbed the second man of £380 cash; and a third charge alleges the kidnap of that second man, who is said to have been taken or carried away "against his will".
A trial date was fixed for the week of August 16. It is estimated that hearing, in front of a jury, will last four to five days.
In the meantime, Curran, of Sandy Lane, Broadwath, Heads Nook, and Varah, of Lansdowne Crescent, both Carlisle, were granted bail by the judge, Recorder Abigail Hudson. This includes a number of conditions, including curfews and non-contact with prosecution witnesses in the case
*A third defendant – a 16-year-old Carlisle male, who can't be identified because of his age – was also present. He entered no pleas and his case was adjourned after submissions were made by his barrister. It will next be listed before a judge in May.