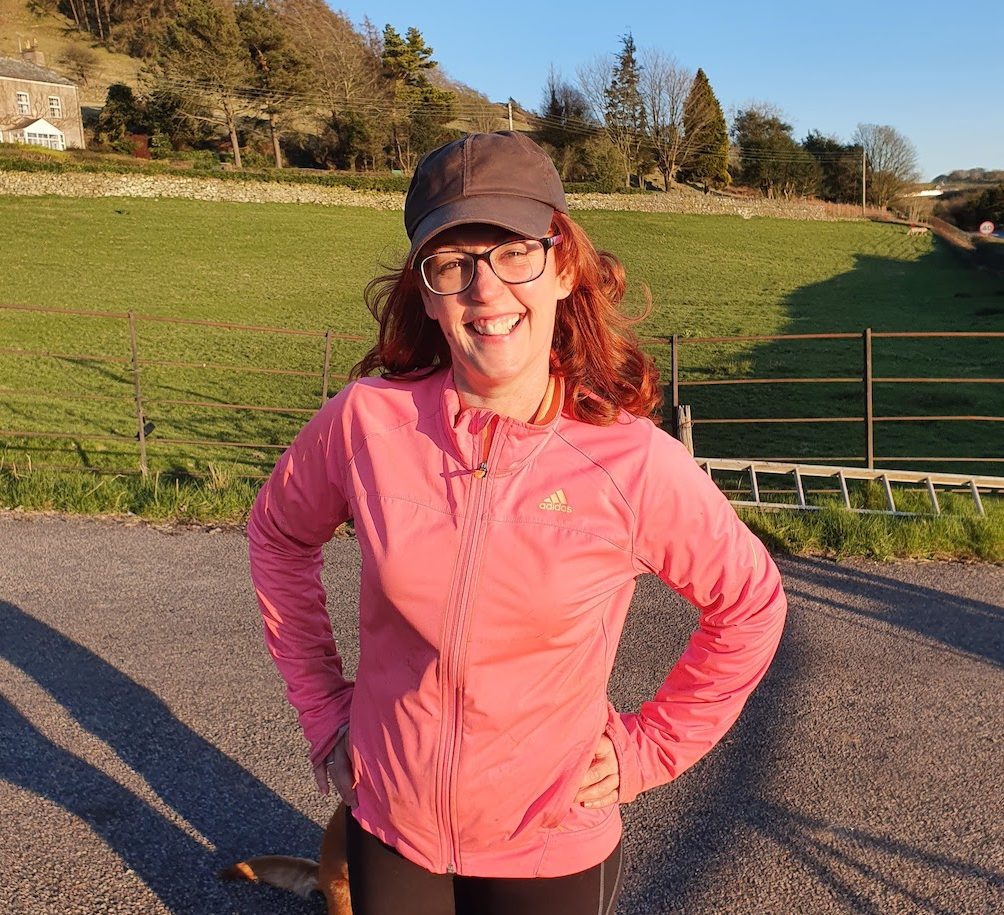 A financial advisor who should have been celebrating her 50th birthday on holiday in South Africa will now explore parts of the country virtually in a charity challenge.
During the next four weeks, Joanne Moore will still be exploring the vibrant city streets of Cape Town and the sandy beaches and rugged Atlantic coastline of Table Mountain National Park – by using the power of virtual maps and Google Street View.
The '2021 My Virtual Mission South Africa Run Challenge' will see her cover about 240 kilometres – 150 miles – to raise money for St. James's Place Charitable Foundation, which supports the Hospice movement, people of all ages with cancer, and children and young people with special needs.
Joanne, director at Moore Wealth Limited in Kendal, will track her progress on an interactive map of South Africa before ending the challenge at the top of Table Mountain overlooking the iconic urban landscape of Cape Town – one of the world's most beautiful and exciting cities.
"When I saw the challenge, I just thought it was really poignant as I should have been in South Africa and would have gone to Table Mountain," she said.
"I had booked to travel the Garden Route before finishing off on safari. Albeit this is a slightly different story but at least this way I can still familiarise myself with the country before rescheduling the trip, as well as raising much-needed funds for some special charities at the same time.
"COVID has curtailed many normal fundraising events for charities, so it is more important than ever to support them during these difficult times. Also, with Moore Wealth Ltd being an Appointed Representative of St. James's Place Wealth Management, they will match – pound for pound – any money I raise, which is a terrific incentive."
Instead of climbing Table Mountain in average temperatures of 25 degrees, Joanne spent her actual birthday enjoying a somewhat cooler invigorating walk up Bonfire Hill in the South Lakes, with springer spaniel, Nellie.
To find out more about Joanne's South Africa Run challenge, or to support her with a donation, visit https://www.justgiving.com/fundraising/joanne-moore24