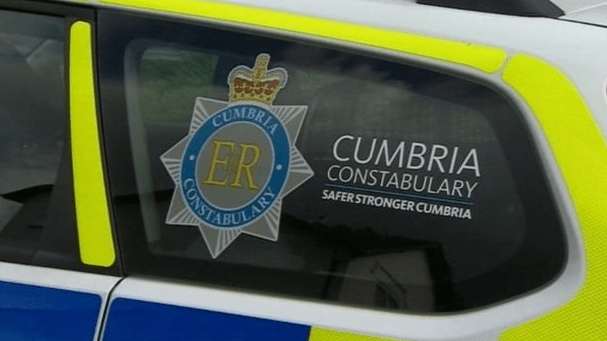 A man and a woman were subjected to racist abuse before being assaulted in west Cumbria.
Police are probing the hate-related assault, which took place at about 9.15pm on April 16, in the area of Windmill Lane, Cockermouth.
It was reported that a man approached another man and a woman while shouting racial abuse before he assaulted them.
The man suffered minor injuries and the woman was uninjured.
The man is described as white, about 6ft tall and slim. He had brown spiky hair, a beard and was missing a front tooth. He was wearing a black hoodie and blue Adidas tracksuit bottoms.
Officers are keen to speak to anyone who was in the vicinity of the Premier shop, who may have witnessed the incident.
Anyone with information is encouraged to contact police on 101, quoting incident number 226 of April 16.
Alternatively, you can call the independent charity Crimestoppers, anonymously, on 0800 555 111.