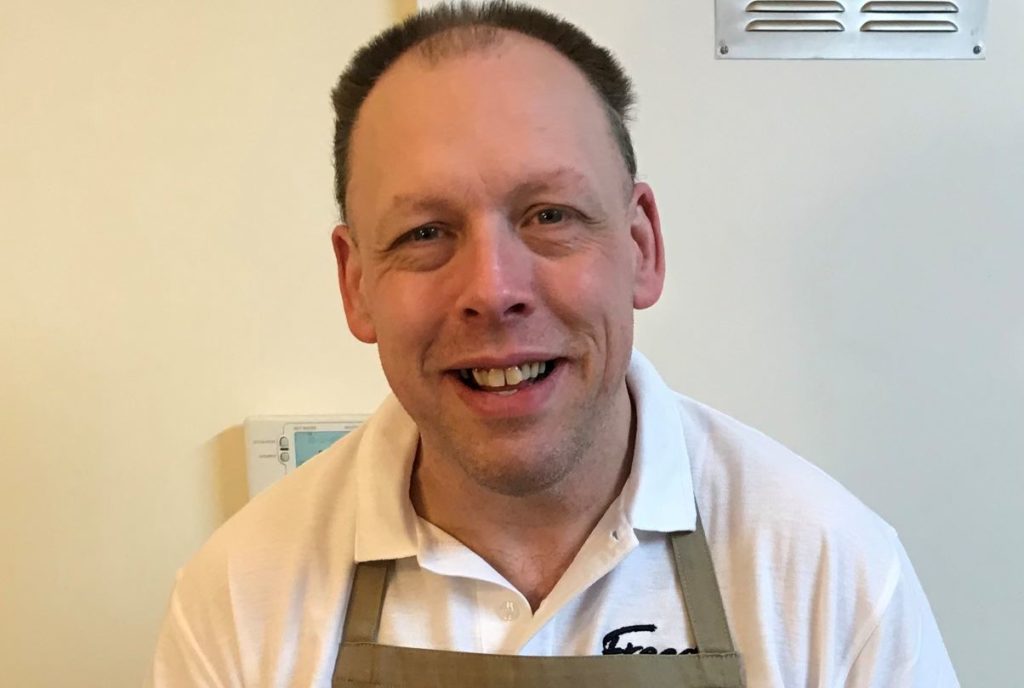 A High Hesket chocolatier has been shortlisted for prestigious national awards.
Freedom Chocolate, run by Sarah and Simon Wood, has been named a finalist in three free-from awards in the Confectionary and Artisan Awards.
Simon and Sarah started Freedom Chocolate three-and-a-half years ago.
They tried to find chocolate treats for their family of six.
Simon said: "We just could not find anything that was properly allergen free and actually tasted good.
"For some time, we just did not buy any chocolate at all until we tried making our own.
"Friends and family then encouraged us to make more and finally, we decided to share our love for chocolate with a wider audience."
Freedom Chocolate was recently named among the 11 best vegan chocolate bars by the Independent.
Sarah said: "We are absolutely delighted to have been chosen as finalists for not just one, but three free-from awards.
"We pride ourselves in the fact that our chocolate is one of the only chocolates on the market which is free from all the top 14 allergens.
As the business grows, Simon and Sarah have plans to take the Cumbrian-based chocolate into international markets.