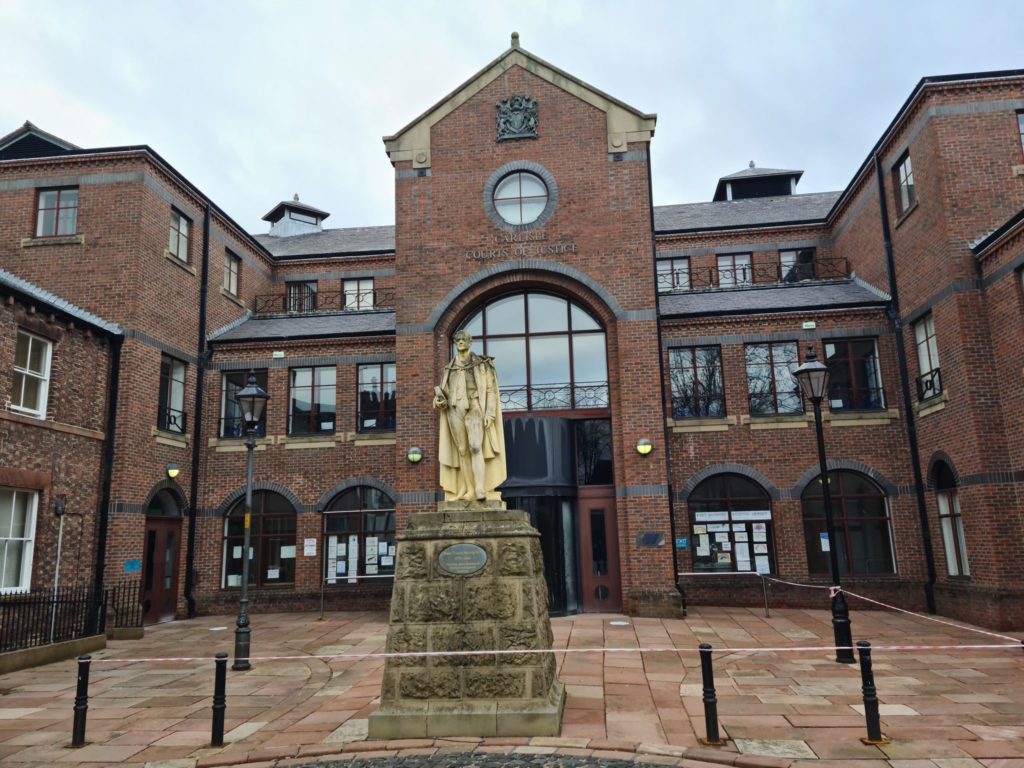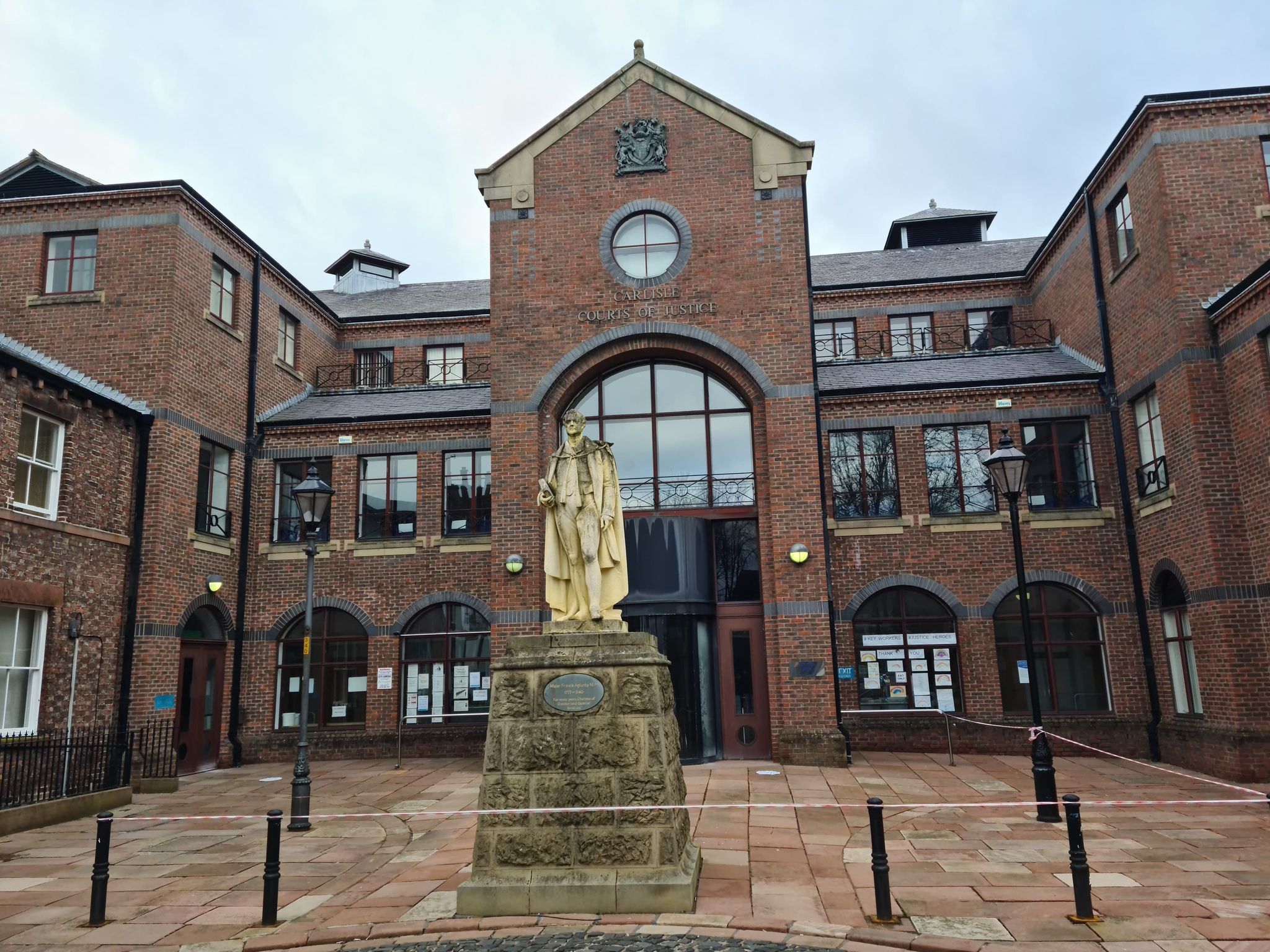 A woman told police she covered her ears and shut her eyes as Lee McKnight was attacked the moment he walked into her Carlisle home.
Coral Edgar, one of six people on trial accused of Mr McKnight's murder, described in an interview — read to jurors at the city's crown court — the dramatic start of violence which eventually led to the 26-year-old's death.
Initially, Edgar, also aged 26, spoke of her "severe mental health issues"; that she suffered from "every personality disorder you can have"; and how these problems caused memory loss.
She maintained she was "not responsible" for Mr McKnight's death nor moving his body, which was discovered by a farmer shortly before 5.30am on July 24 last year. He died from drowning due to head, neck and chest injuries.
Hours earlier, she had exchanged Snapchat messages with Mr McKnight. "I wanted some weed (cannabis) and I told him to come to the house," she said. Jurors have heard McKnight had a long-standing and significant debt to a fellow drug dealer, Jamie Davison.
"Jamie", she said, was at her property that night. "He punched him (Mr McKnight) at the front door. That's all I know," she said. "Jamie has hit him and I have just moved out of the way."
She continued: "It has obviously went into the kitchen. I've just stayed in the living room, covering my ears and shutting my eyes.
"I could feel like a waft of a punch."
An officer asked: "What happened to Lee on that evening?"
"I don't know," replied Edgar, adding "no" when the officer asked: "Did you see?"
Edgar described feeling "shocked" and also "scared" of "Jamie", that she "got told to shut up" and "just done what I was told". "I don't know what happened in the kitchen," she said, adding that she didn't know when the incident came to a natural end.
She next recalled "probably waking up; I probably fell asleep".
"Did Jamie murder Lee?" the officer asked her.
"I don't know," Edgar replied.
Coral Edgar, Carol Edgar, Jamie Davison, Arron Graham, Jamie Lee Roberts and his father, Paul, all deny murder. The trial continues.