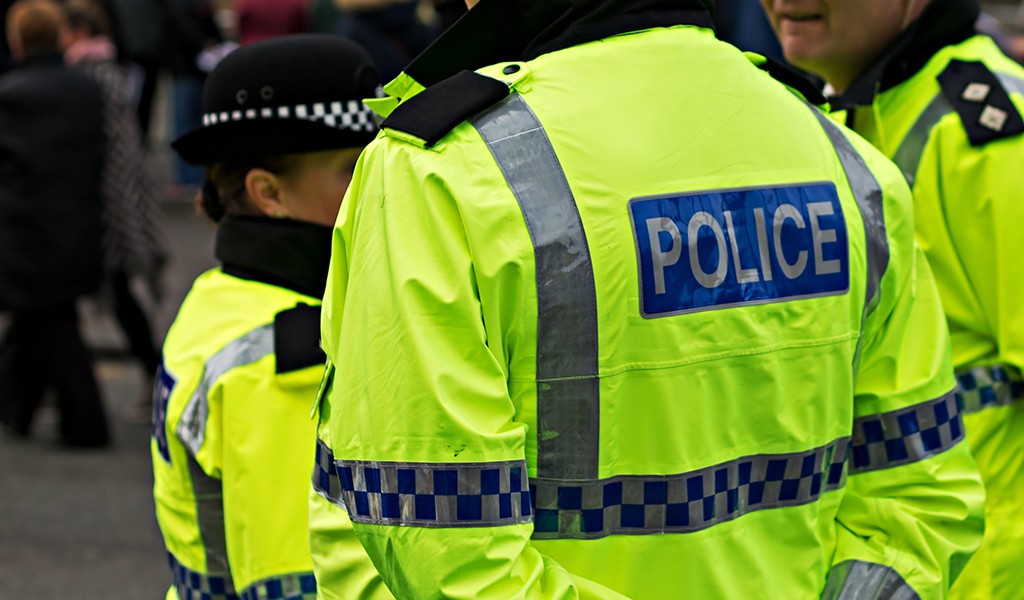 Cumbria is to receive more than £300,000 in Government funding to crack down on crime in the county.
It is part of a total pot of £18.3m which has been distributed to 40 areas across England and Wales aimed at making streets safer through projects to tackle crimes like burglary, robbery and vehicle theft.
The money will go towards measures proven to cut crime, including simple changes to the design of streets such as locked gates around alleyways, increased street lighting and the installation of CCTV.  
The third round of the Safer Streets Fund also opens today, providing another opportunity to bid from a fund of £25 million for the year 2021/22.
This next round of funding will  encourage police to secure innovative bids for plans primarily focused on helping make women and girls feel safer on the streets, as well as projects which could include an emphasis on changing attitudes and behaviours in local communities. 
Simon Fell, the MP for Barrow, said: "This new money will help fund the sort of thing which local people tell me they want to see more of as part of proven crime cutting measures, such as increased street lighting, CCTV and locked gates around alleyways – and I am confident that this will help reduce crimes such as burglary and robbery in the areas of Barrow and Furness that need it most.  
"I want people everywhere across Barrow and Furness to feel secure in their communities and be able to live their lives free from the threat of crime, and this extra funding will help make that possible. I hope that the council will be submitting a bid into the next round of funding for 2021/22 so that we can achieve this aim."