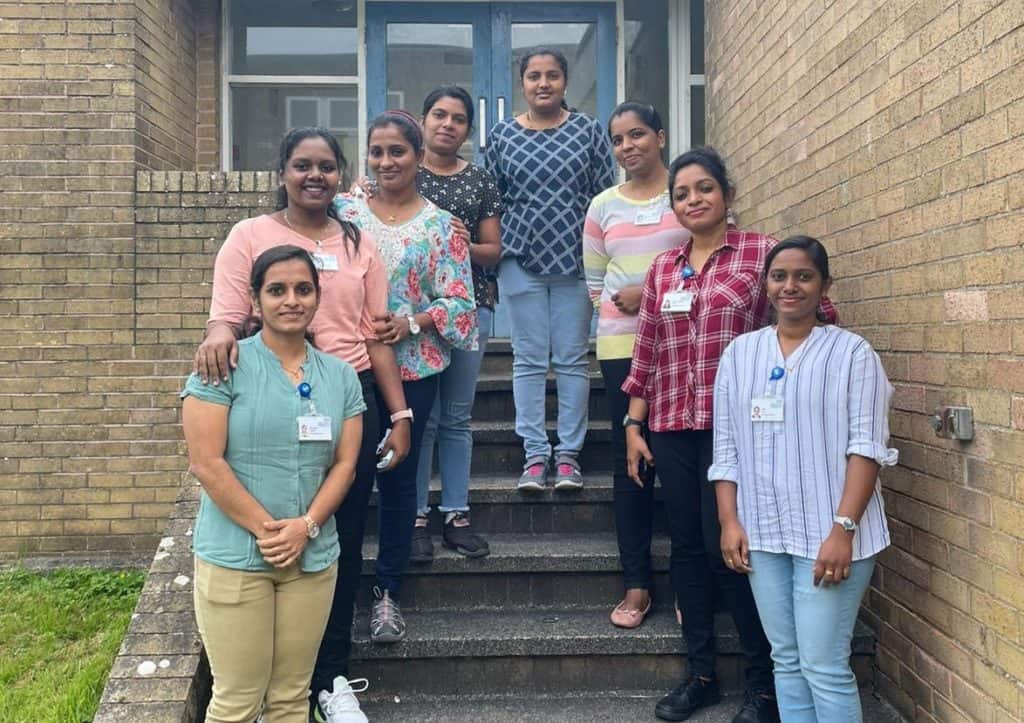 The latest group of international nursing recruits have arrived at the West Cumberland Hospital in Whitehaven.
The nurses are currently undergoing training with clinical educator Tracey Tessier-Varlet and will begin working on the wards later this month.
Tracey said: "The nurses are such a welcome addition to our team, they are keen to learn and share their knowledge and skills with us.
"The nurses will be each joining different teams across the sites and have received such a warm welcome from our existing staff."
This group of nurses are the first cohort to join the West Cumberland site with another set to join us in August of this year. 
The nurses have been building upon their skillset by attending a day of practical workshops at the Cumberland Infirmary this week.