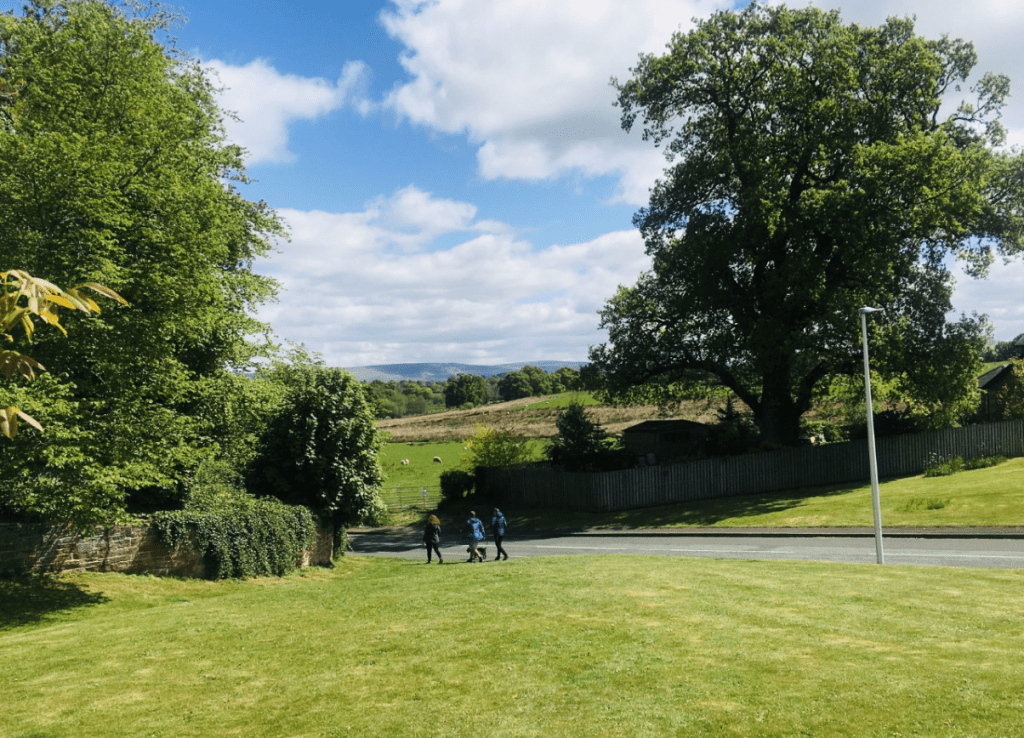 An appeal against Carlisle City Council's rejection of a controversial planning bid for 90 houses at Scotby has been dismissed.
The Government's independent Planning Inspectorate has rejected the appeal by Cheshire-based land promoter Gladman Developments which wanted to build on a prominent greenfield site close to Scotby village green. 
It ruled that the scheme would have caused considerable harm to the character of the village.
Residents welcomed the decision after a three-year battle to block the scheme.
Gladman's outline proposal had twice been unanimously refused by Carlisle planners.
Residents presented a 713-name petition, and there was opposition from Carlisle MP John Stevenson and the Campaign to Protect Rural England.
The city council objected because the site, labelled Rookery Park by the developer, was specifically excluded from the authority's 2015-2030 Local Plan for development because of the adverse landscape impact.
Villagers cited the site's importance as part of a cherished green field view towards the Pennines from the village green, where a viewpoint bench is sited.
Inspector C Dillon, who made a site visit on June 16, said: "The main issue is the effect of the appeal proposal on the character and appearance of the area."
The plan would "represent a prominent protrusion from the traditional central core of Scotby into the surrounding open countryside."
"It would greatly urbanise and therefore alter how this edge of the village is read, including on approach to the village along the Scotby to Wetheral road.
"It would also reduce the extent to which the countryside provides an open, rural setting to the area around the village green."
The inspector added: "In conclusion, the appeal proposal would cause considerable harm to the character and appearance of the area by reason of its inappropriate form, scale and landscape impact."
Scotby resident Steve Johnston, for the Defeat [email protected] campaign group, said: "The judgement fully vindicates a three-year long fight by the community to protect the character of the village."
Mr Stevenson, who wrote to express his concern to the Planning Inspectorate, earlier said: "I have always wanted the city to grow and recognise that the village is part of that growth, however there has already been substantial development and more planned in Scotby as well as other villages, and we must not overbuild in these villages.
"In addition this piece of land is not in the Local Plan and was in fact rejected by the city council.
"However, most importantly of all we have the prospects for a garden village and we must not undermine that in any way."
Gladman has been criticised for its aggressive planning tactics across the country for targeting rural village sites.
Former Archbishop of Canterbury Lord Carey, who objected to a scheme in his home county of Kent, said that the company represented the "worst features of capitalism."