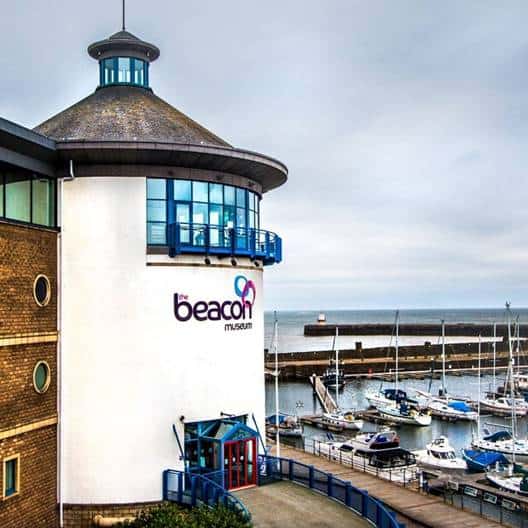 Entry to The Beacon Museum in Whitehaven will be free on four Fridays until the end of the year to help boost tourism in the town post-COVID.
Cumbria County Council has funded the events, on September 24, October 22, November 26 and December 31.

Councillor Steven Morgan, Copeland's portfolio holder for The Beacon Museum, said: "We're delighted to have been able to offer free access for everyone on these special days.

"It's part of helping the tourism economy to reboot post-COVID, and of showing more people our fascinating heritage, beautiful harbour and lovely towns. I hope lots of people take advantage and enjoy a full day of fun at the Beacon Museum."

The entire four floors of discovery and history will be open at the harbourside attraction. Visitors can experience Medieval Medicine – an exhibition about the often-gruesome medical cures used in the past.
They can also play a Roman board game, present a weather forecast or steer a digital ship. There is a chance to learn about the Lowther dynasty through the animated family timeline, play digital dress-up and discover more about the history and science of the Sellafield site.
Rediscover Copeland, a photographic trip through Copeland in the 50s and 60s, is running in the museum's Harbour Gallery until October 3.