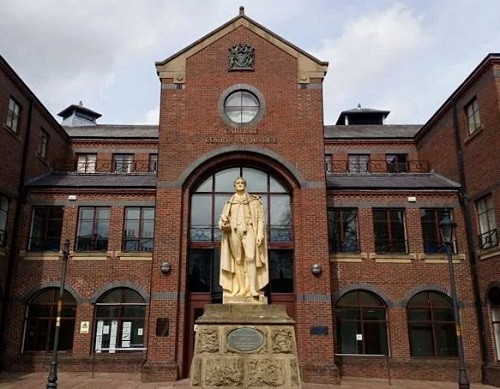 A West Cumbrian woman who became a heroin dealer to fund her own habit will be sentenced for the crime next month.
At Carlisle Crown Court today, 55-year-old Ann Marie Horricks admitted one charge of possessing the class A controlled substance with intent to supply it to another.
Horricks' crime came to light after police executed a warrant at her Frizington Road home in Frizington on October 10 2019. In a formal basis for her guilty plea, Horricks admitted she was a user who turned to supplying heroin in order to get the cash to pay for her addiction.
A probation service pre-sentence report was ordered by Judge Nicholas Barker, who granted the defendant unconditional bail until October 21, when she is due to receive her punishment.
In the dock alongside Horricks was John Edward Goodwin, aged 43 and of a separate Frizington Road address. Goodwin admitted simple possession of the class A drug and received a £75 fine from the judge.