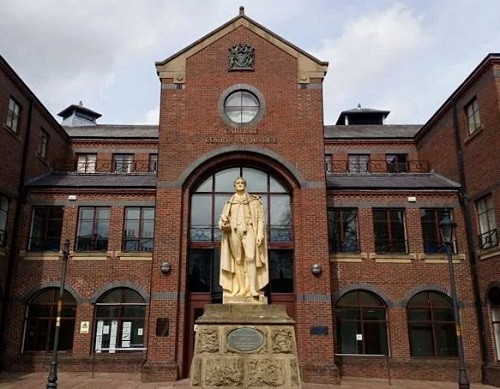 A Carlisle man is due to be sentenced next month for three crimes, including the illegal possession of a knife on a residential city road.
Tyran Paul Arnot, 26, pleaded guilty to two offences when he appeared at Carlisle Crown Court earlier today.
Arnot admitted damaging a mobile phone belonging to one woman, and also to assaulting a second, by beating. Court papers show the offences occurred on March 25 and April 4 this year, respectively.
At an earlier hearing, Arnot had pleaded guilty to having an article with a blade or point — a kitchen knife — in a public place. This is said to have occurred at Brookside in Carlisle, also on April 4.
Judge Nicholas Barker was told Arnot, currently of School Road, Thursby, had not appeared before any court since 2011. As a result, Judge Barker ordered the preparation of a probation service pre-sentence report.
Arnot was granted bail — on condition he doesn't enter Carlisle other than to attend court or a pre-arranged legal appointment — and is due to be sentenced by a judge next month.