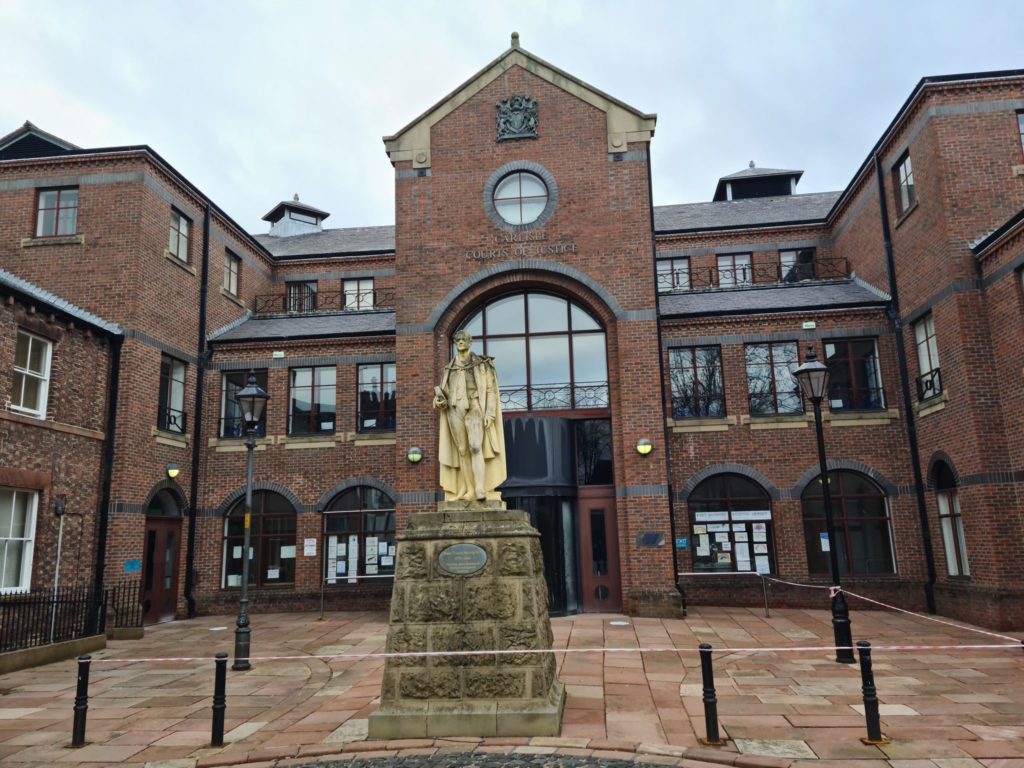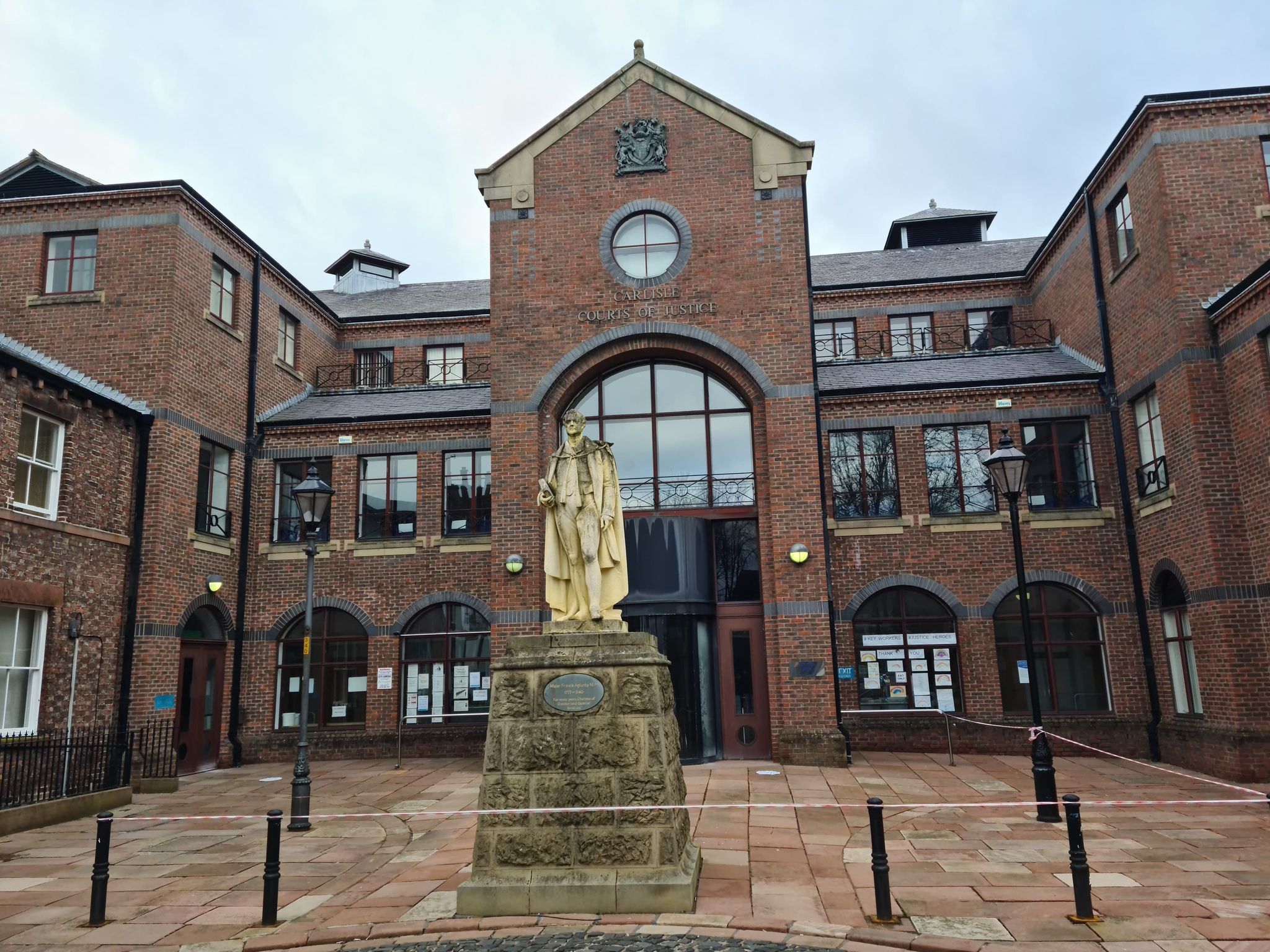 A homeless man caught with a knife in Carlisle by police has been sentenced by a judge who warned of the potentially deadly dangers posed by carrying blades.
Stefan Cartwright, also known as Stefan McDougall, appeared at the city's crown court earlier today. He admitted having a bladed article in the early hours of December 5 last year when police were called to a disturbance at an address on Alexandra Street, off London Road.
After an initially unsuccessful attempt by officers to enter the address, Cartwright was detained. He was described as "aggressive and threatening" at first, and a needle was found in his pocket. He denied having anything else which might hurt officers, but a knife was then recovered from his coat.
That offence put Cartwright in breach of a suspended prison sentence made last June after a dog that was supposed to be in his control bit a police officer on the leg.
And in August this year, Cartwright then stole a £250 e-scooter from the B&M store on London Road in Carlisle, telling a security guard: "I don't know what came over me. I thought I would go out and do a bit of shoplifting."
Judge Richard Archer opted not to jail Cartwright, now aged 27, after learning of a "glimmer of hope" that he was set to be offered housing at the end of this month, and of his hopes to address alcohol misuse.
A seven-month prison sentence was suspended for two years, and a lengthy rehabilitation activity requirement aimed at addressing his issues was imposed.
But Judge Archer told him: "The carrying of knives in whatever circumstances, and whatever background, can all too easily lead to people getting very seriously injured or even killed."