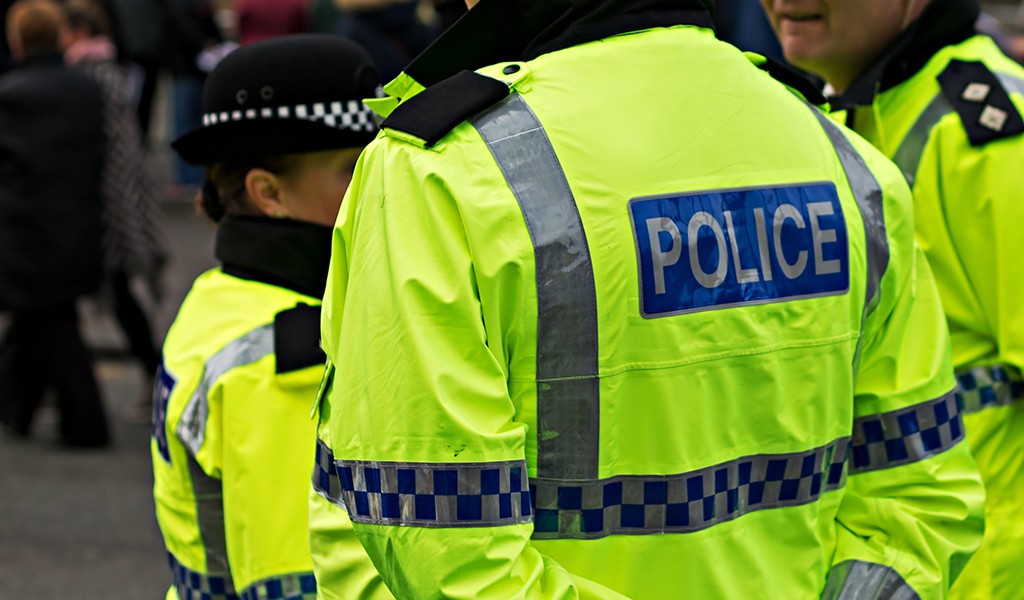 Police in Allerdale say they are working hard to tackle anti-social behaviour in various places across the district.
One of the places where officers have seen an increase in reports is Dearham.
A statement from Allerdale police said: "We urge anyone affected by crime or anti-social behaviour to contact police on 101 or the online reporting form. Our villages should be a safe space for all children to play out and have fresh air and exercise.
"We will not tolerate the small groups of children responsible for this behaviour. We know we have many brilliant and amazing young people and children in our area and will keep working to identify those bringing down the reputation of our fantastic kids! We need your support to do this. Thank you."