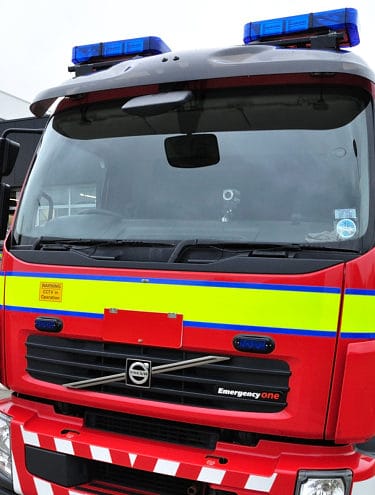 Firefighters in Carlisle have issued an appeal to drivers to park "considerately" to "help save a life".
Carlisle West Fire Station posted this message on their social media channels last night: "Please remember that emergency vehicles may need access to your street tonight. Have you parked your car on the street?
"Can a fire engine or ambulance get by in a hurry without having to inch past your car? Streets can be very narrow and we need to get access to emergencies quickly. Help us to help you by parking considerately every time and fold your roadside wing mirrors in if possible.
"With your help, we can save a life. Thank you."