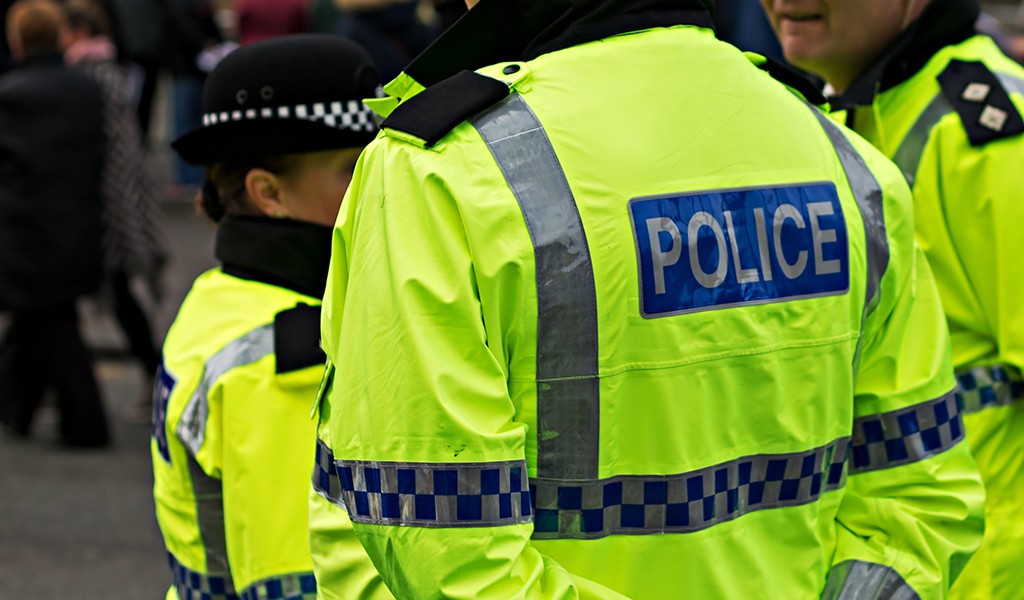 Police are searching for a man who followed a teenage girl and touched her on the bottom in Carlisle.
Officers are appealing for information about the incident, which took place on Friday, September 24 at around 8.30pm in the area of the Peel Street junction with Newtown Road.
The man has cycled past the teen in the area and followed her up Newtown Road before touching her in a sexual manner.
The man is described as a white man around 30 years old, bald, thin and was wearing a black hoodie.
He potentially had a lump on the back of his head and a hole in his throat area.
Anyone with information relating to this incident can report online at www.cumbria.police.uk/reportit , quoting incident number 244 of 24th September 2021 or call 101.
Alternatively, contact Crimestoppers, anonymously, on 0800 555 11.