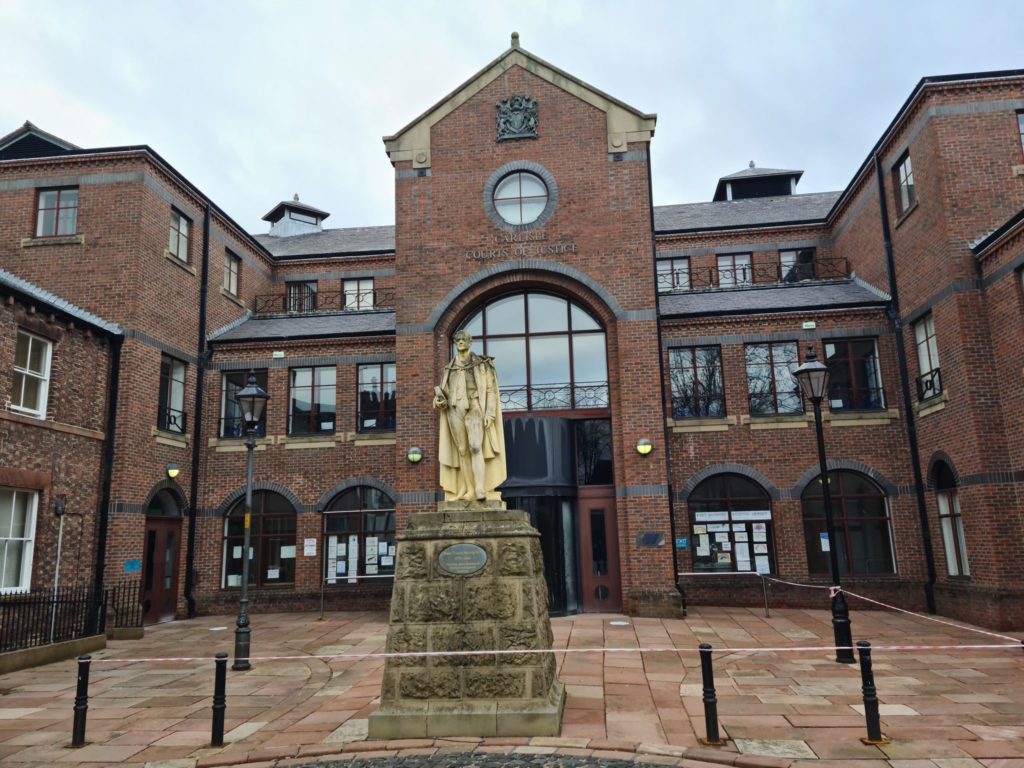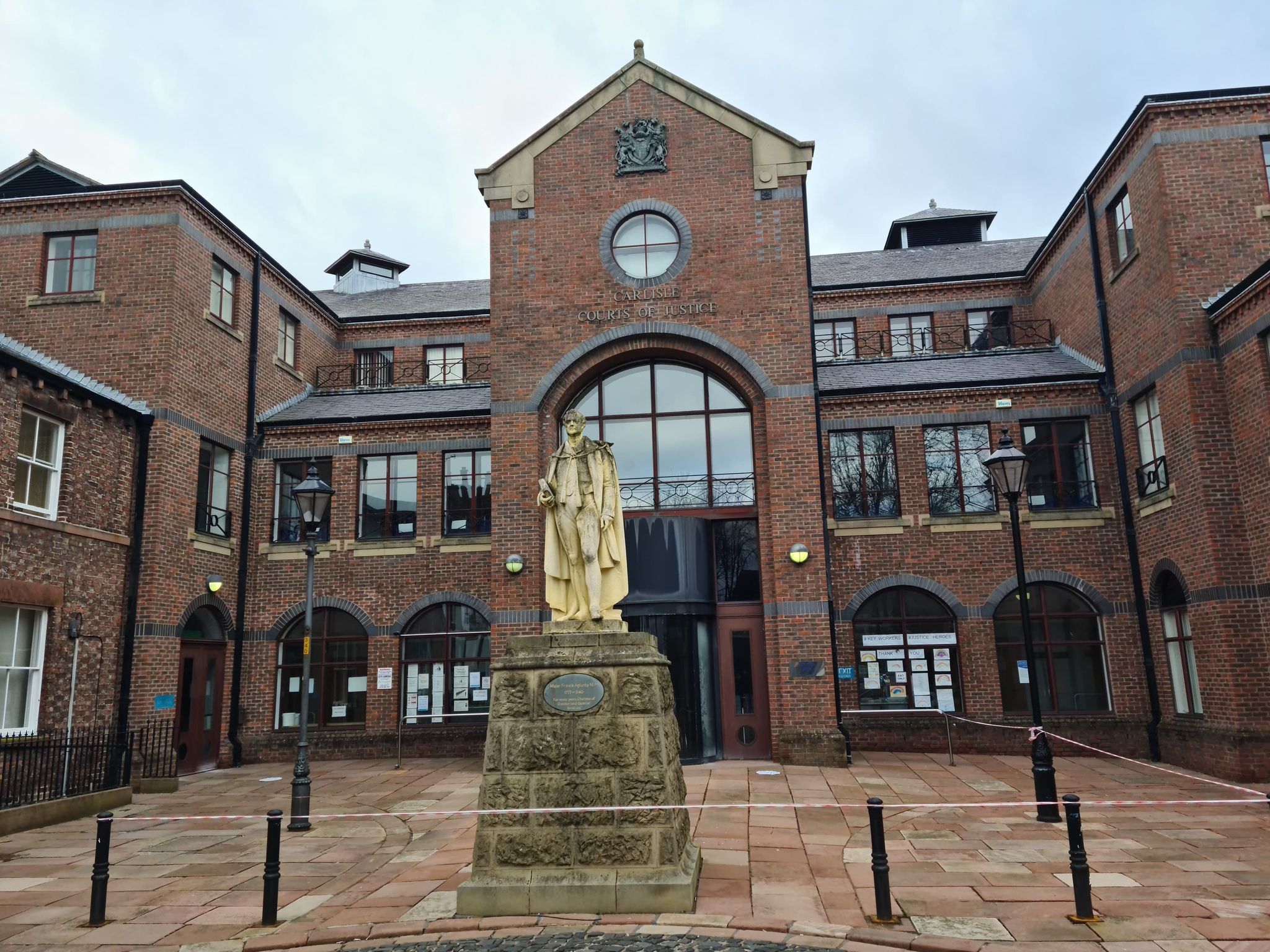 A Carlisle 19-year-old who rammed a police vehicle and hit almost twice the 30mph limit on residential Carlisle roads has been locked up for what a judge called "breathtakingly dangerous" driving.
Ben Hull, came to the attention of officers on mobile patrol in the Orton Road area, at dusk on August 18, because his Ford Mondeo had no lights on.
An officer turned and followed Hull, who stopped to let out a passenger before speeding away.
Despite the PC activating blue lights and a siren, the teen refused to pull over. He motored over speed bumps, flouted other rules on narrow roads lined with parked vehicles and trees, and at a junction reversed into the patrol car.
He took off again before crashing into a parked vehicle, the PC having hit 54mph in a bid to keep up.
Hull still tried to flee when blocked in by police, and was Tasered before being brought under control. He was taken to hospital and commented:
"I have a sore neck. I was doing like 60 when I hit that car."
All of his criminal conduct was captured on police dash cam footage, while damage to the PC's vehicle was estimated to be more than £8,000.
Hull, previously of Lowther Street, Carlisle, admitted dangerous driving, driving otherwise than in accordance with a licence and no insurance.
Carlisle Crown Court heard today his offending occurred five months after he was released from youth detention having received a two-year sentence for abusing grievous bodily harm with intent.
Judge Guy Mathieson locked him up for nine months.
"The driving on this occasion was breathtakingly dangerous. It is a miracle that nobody else was injured and that includes you, significantly," said the judge.
He added of Hull's criminal past: "It is a shocking catalogue, Mr Hull, of someone who has given up and doesn't care what he does or the impact on other people."
Hull must serve a 12-month driving ban when released from detention.