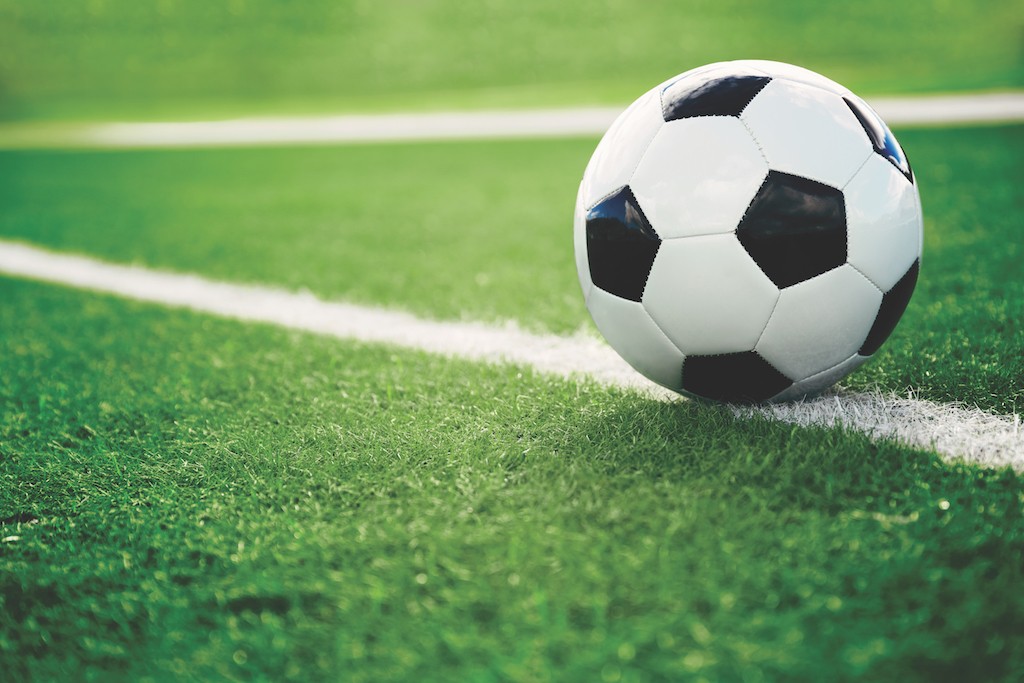 Workington and District Sunday League was badly hit by the recent wet weather and only three games went ahead at the weekend.
Secretary Ron Caffrey said: "The forecast was for sunshine and showers but in our case it was heavy rain which meant we had pitches at Moorclose, Curwen Park, Salterbeck and Flimby unsuitable through standing water.
"Those would have staged a number of games while another fixture was called off because of COVID. I'm hoping that will be the only one, but I doubt it.
"My thanks to those teams who played their games despite the conditions."
In the Premier League champions Northside won 7-5 at Glasson Gardeners, but that was a bit different from their clash last week in the President's Cup when they won 7-0.
On this occasions Glasson stayed in the contest with goals from Josh Pattinson (3) and Dean Scholey (2).
But Northside triumphed again with goals from Jaden Scott (2), Stefan Scott, Jamie Bramley, Callum Speakes, Jamie Glover and Mark Kilgour.
Both the other two games were in Division One and provided victories for Maryport Athletic and Sun Inn Athletic.
Joe Hetherington (2), Lewis Mattinson and Josh Taylor scored for Maryport Athletic with Brett McMillan replying for Highfield.
The Junction went down 6-0 to Sun Inn Athletic whose goals came from Linden Wilson, Stephen Wilson, Brad Williamson, Daniel Dobson, Cameron Jackson and Luke Day.
This Sunday's games are: Premier Division – Deer Orchard v Seaton Rangers; Dearham v Sun Inn; Glasson Gardeners v Salterbeck; Blue Bell v Northside.
Division One – The Junction v Flimby Social; JJ's v Maryport Athletic; Sun Inn Athletic v Senhouse.