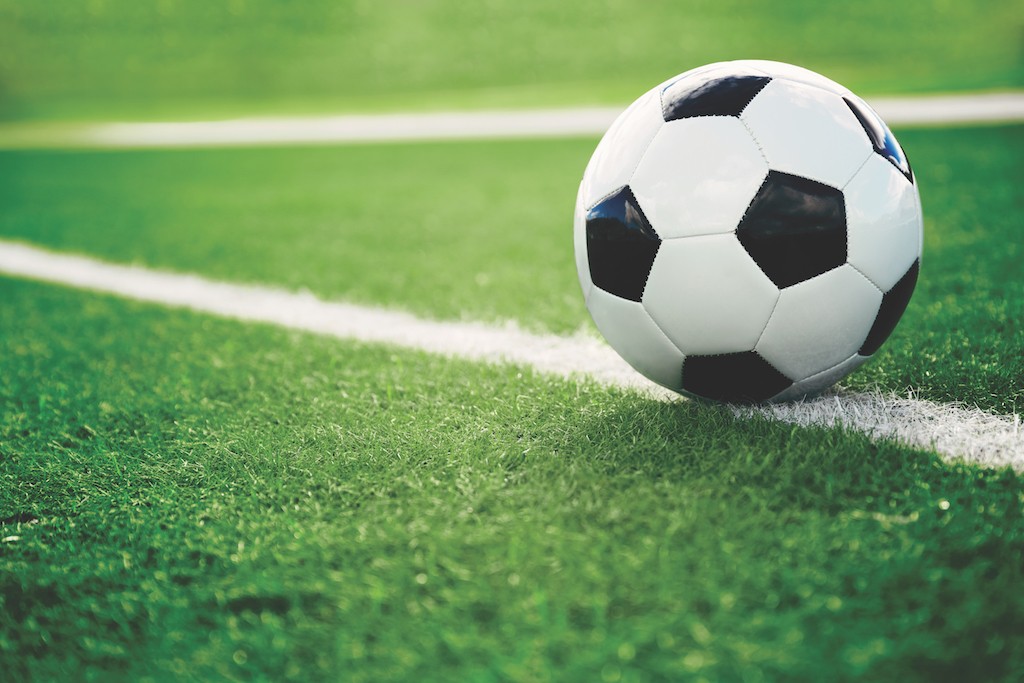 Former Carlisle United manager John Sheridan is to leave Oldham Athletic after tomorrow's home game with Eastleigh in the National League.
Sheridan, who will be 58 in a fortnight, has remarkably managed Oldham on four different occasions and been caretaker twice in the last 20 years.
It's for that reason – his legendary status at Boundary Park for his work at the club – that although it was announced last night he was leaving, he is being given one more match for the fans to say their farewells.
Sheridan was appointed last season and after an initial revival suggested he might be able to save the Latics from relegation, they eventually slipped back into the relegation zone and went down. They became the first former member of the Premier League to play in the National League.
The board's statement said that having had the chance to assess where the club is at and what changes are required, both the Board and John feel that someone else is needed to take on the major challenge of restoring the club's fortunes on the field.
The statement continued: "To allow him the send-off he deserves and to give fans the opportunity to show their appreciation, John has agreed to take charge for one last time at our home match with Eastleigh on Saturday.
"We would place on record our thanks to John for his efforts. He came out of retirement in January because he felt a sense of duty to try and keep the club in the EFL.
"However, despite his best efforts and the amazing backing of our fans, that attempt was ultimately unsuccessful. Following relegation – and with the club for sale amid uncertain times – John felt he could not turn his back and so agreed to remain in charge.
"The completion of the Rothwell family take-over means that the club's future has now been secured and with results so far not what everyone had been hoping for, John and the Club now feel that the time is right for both he and Latics to move on as we enter a new era.
"It goes without saying that John leaves on very good terms and with nothing but the thanks and utmost respect from the Board and the club.
"Shez will forever be a Latics legend and there will be discussions over a permanent tribute to his service at Boundary Park.
"A new manager will be appointed in due course."
Sheridan was in charge of Carlisle in the 2018/19 season and has a played over 600 senior games, the most for Leeds (230), Sheffield Wednesday (199) and Oldham (144).
Oldham are 16th in the National League after eight games. They have won two and drawn two with four defeats including Tuesday's 3-0 loss at Woking.