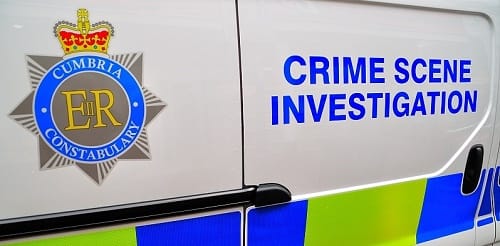 [P]OLICE are appealing for information after a house on Brent Road, Penrith was burgled between 11:00am and 3:35pm yesterday (Thursday 13th July) while the residents were away.
Police say jewellery and money was taken.
The intruders have broken in through the rear of the secured property using tools.
Anyone with information is asked to contact Penrith police on 101 or email [email protected] and quote Log number CP-20170713-0135
Police urge members of the public to take extra precautions to secure valuables and to report to us any suspicious persons or vehicles you see in the town especially doorstep cold-callers.