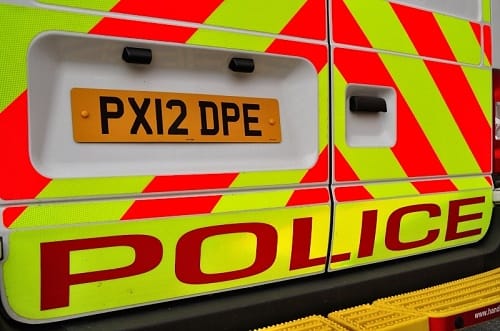 [P]olice are investigating an offence of criminal damage to a house window on Sand Croft, Penrith, which occurred at around 12.55pm on Monday 25 December 2017.
The damage may have been caused by an air rifle pellet or similar.
Anyone with any information should call police referencing incident 63 of 28 December 2017.
Email: [email protected]
Call: PC 1815 Dumphreys on 101
Or Crimestoppers anonymously on 0800 555 111