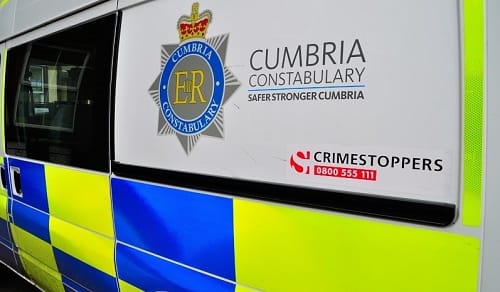 [P]olice are appealing for witnesses following the report of an assault. The incident took place inside Morrisons supermarket, Carlisle, on Sunday, 31st December, at 3.25pm.
A man has shouted at a female and pushed her.
The victim, a 59-year-old, local woman, received no injuries, but was left shaken by the incident.
The offender is described as a 30-year-old, white man.
Anyone who may have witnessed this incident or who may have information about the incident please contact PC 2203 Muir on 101, email [email protected], or call Crimestoppers, anonymously, on 0800 555 111.