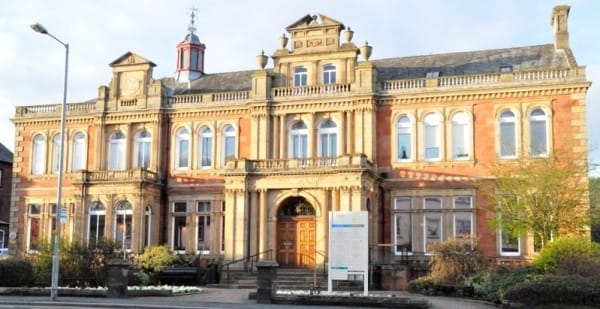 [A] special public meeting is been held for Motherby residents so they can find out more about the proposed changes to their area as part of the 2nd stage of Eden District Council's Community Governance Review.
The Community Governance Review is looking at how Parish Councils and Parish Meetings are run. Parish Council and Parish Meetings are the form of local government that is closest to local communities.
The change being proposed for Motherby is that village is placed wholly with the parish of Hutton and that the parish boundaries are the same as the District Ward boundaries.
The public meeting is being held at 7.30pm on Wednesday 25 April 2018 at Penruddock Village Hall and all Motherby residents are invited to attend to speak with Eden District Council officers about these proposals.
The first phase of the Community Governance Review took place between November and December 2017, when local residents and Eden's 72 Parish Councils and Meetings were asked for their views about how they could improve the way the parish councils work.
44 Parish Councils and meetings responded to the first phase of consultation with 12 seeking to make changes to their governance arrangements. A Working Group of District Councillors, chaired by Councillor Dougie Banks reviewed their suggestions and a series of recommendations were then agreed by the District Council to take forward for further public consultation.
The District Council is encouraging members of the public who live in areas potentially affected by the Community Governance Review to contact them with any comments.
To Have your say as part of the 2nd stage Eden Community Governance Review before the 31 May 2018 deadline for responses you can either: