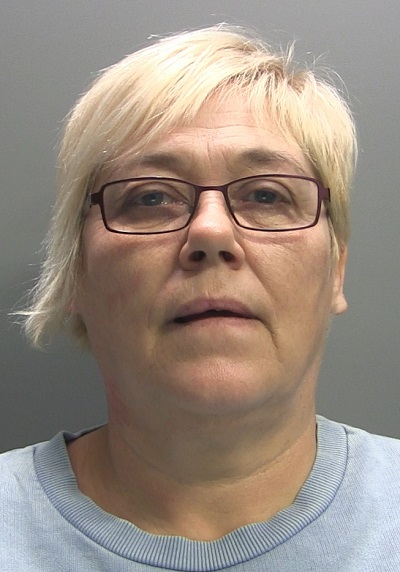 [A] woman who was caught with 100kg of cannabis resin following being stopped on the M6 near Carlisle has been jailed for 43 months.
Wendy Jane Prince, aged 55, of Oyster Lane, West Byfleet, Surrey, was sentenced yesterday (29th May) at Carlisle Crown Court for possession with intent to supply cannabis.
Prince was arrested by officers on the M6 near Carlisle on 27th February 2018 following the discovery of suspicious large parcels, which was later found to be cannabis resin, in her vehicle.
The street value of the drugs seized was estimated to be worth £285,714.
Detective Constable Steve Kidd said: "Prince was carrying a significant amount of cannabis to supply to drug users.
"This is a prime example of how Cumbria Constabulary deal with drug supply and I hope that this sends a clear message to other suppliers that we are proactive in our efforts to stop them.
"Drug supply has a negative effect on the community and we will continue to target both individuals and groups who believe they can supply drugs in the local area. We will use all legislation open to us to make sure drugs are recovered and offenders are brought to justice."